Are you having a hard time staging your home? We have you covered! Check out our top 5 tips!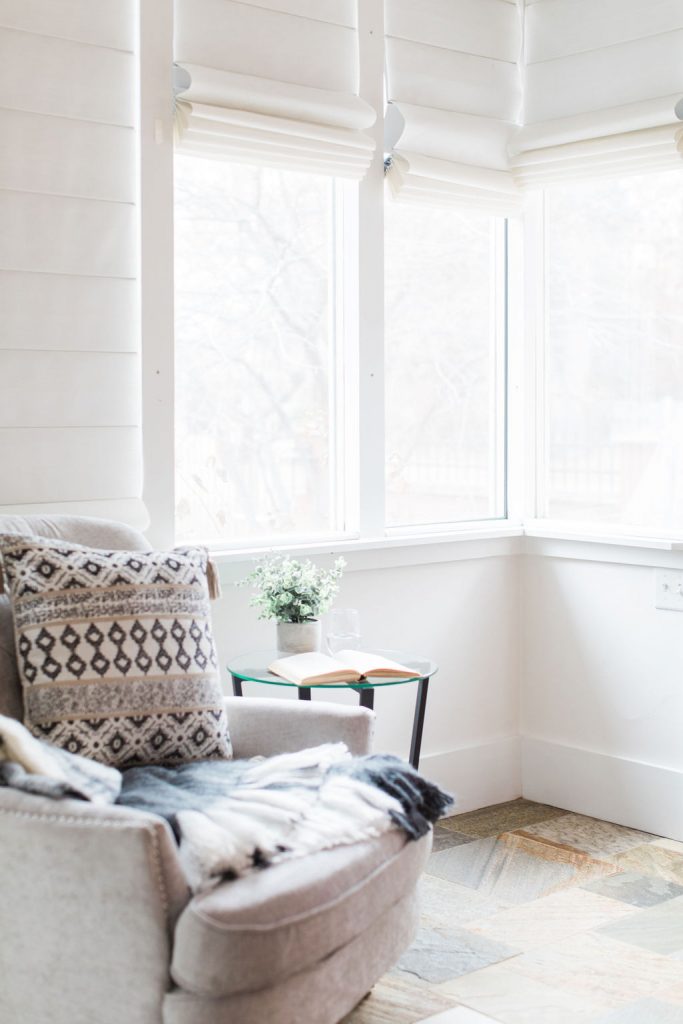 Tip # 1: Let There Be Light
Brighten up by letting as much light shine in the house as possible. Open the blinds on all of the windows, which in addition to letting in more light will also make rooms seem bigger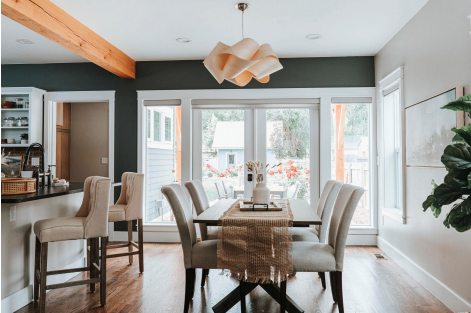 Tip #2: Rearrange Furniture
You want there to be as much open, walkable space as possible. Put extraneous furniture in storage to get it out of the way.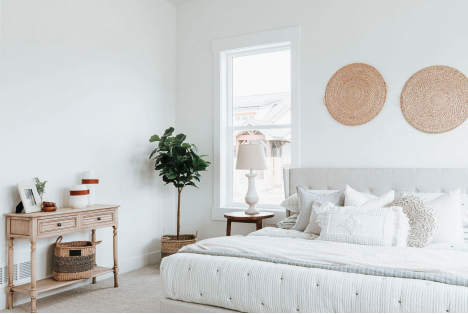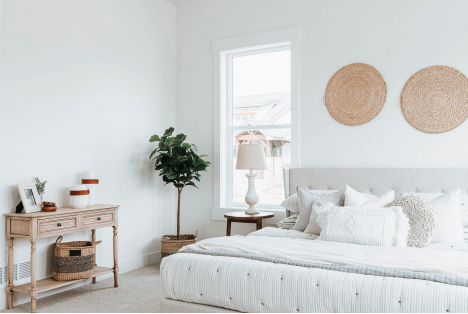 Tip #3: Deep Clean
First impressions mean a lot. Don't let foul smells, dirty floors or dusty surfaces make a bad one on a potential buyer.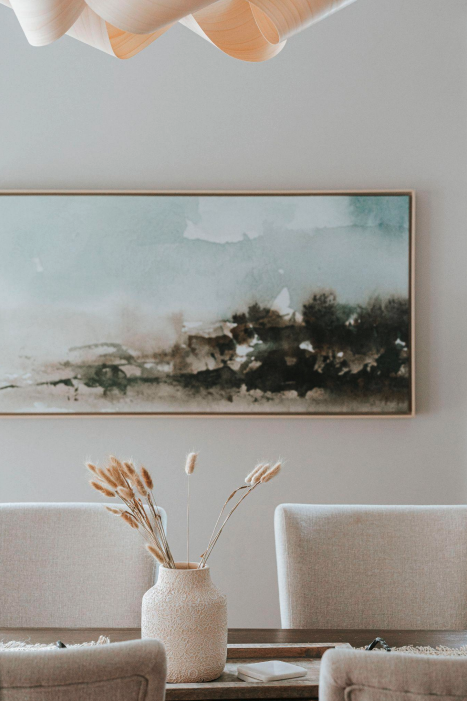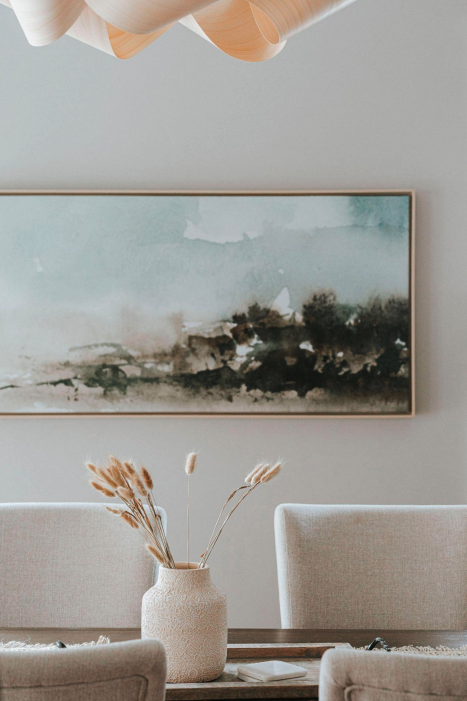 Tip #4: De-Personalize
Start by removing any personal photos, making sure to take down both framed photos on walls and surfaces and anything that's hanging on your fridge!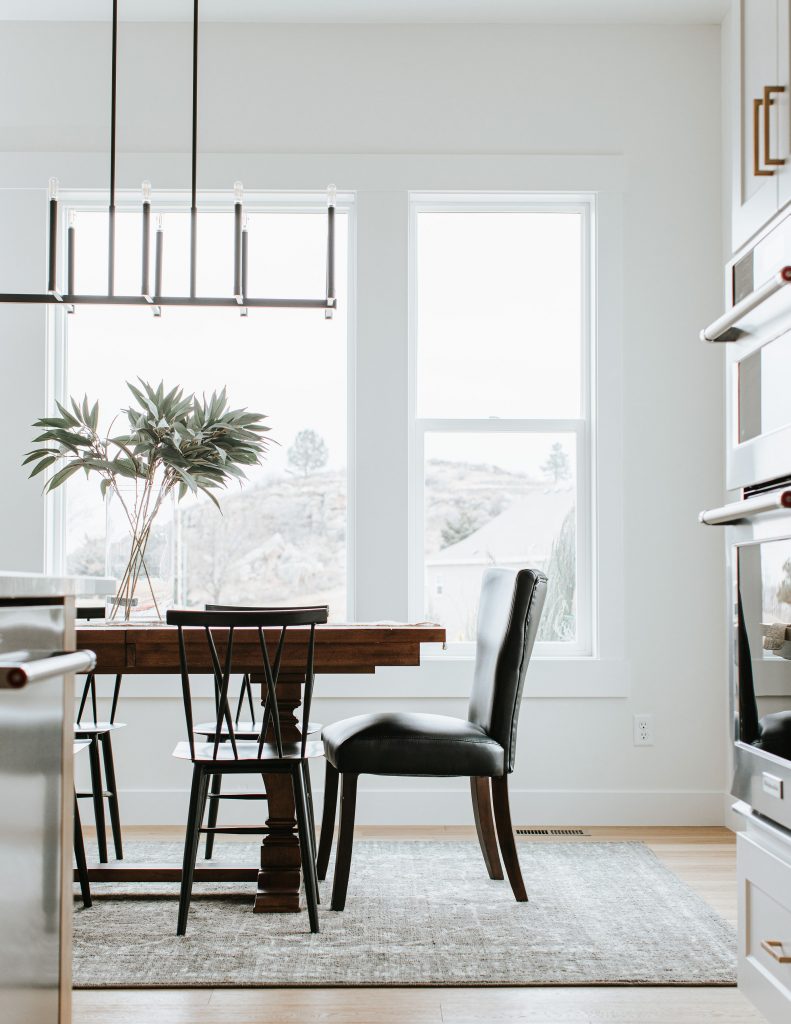 Tip #5: Go Neutral
This staging tip is a bit more time & cost intensive, but it can make a major difference when it comes to your sale price and time on the market. Bright colors on walls help people express their personality in their homes, but they can be a major turn-off for buyers.
For more staging tips and inspiration, connect with us on Instagram! You can also shop our spaces on the LTK App!