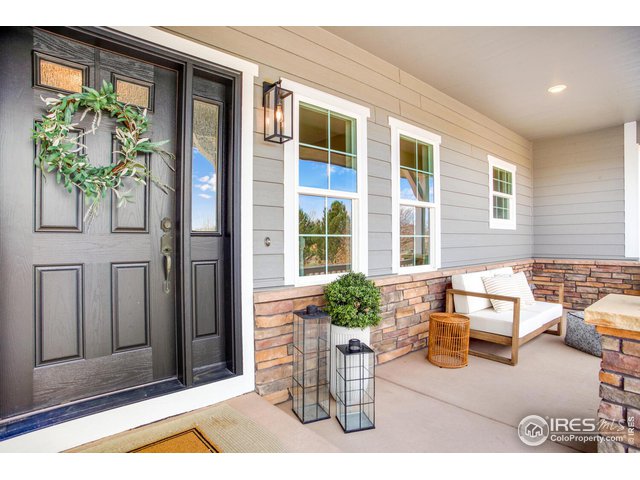 As the saying goes, "first impressions are everything." This is especially true when it comes to your home's front door or property entrance. Your front porch is the first thing that guests and visitors see when they arrive and it sets the tone for the rest of the property. A well designed and inviting front entrance can make all the difference in creating a warm and welcoming atmosphere for your guests and potential buyers. Making people want to enter and see what's next or even just gather on the porch. Here are a few tips on how to make your entrance make a great impression.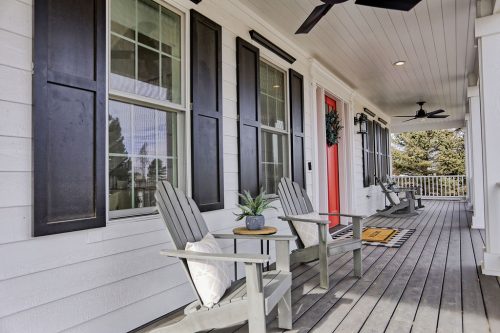 Add some greenery
One of the easiest ways to make your entrance look inviting is to add some greenery. Plants and flowers can add color and life to your porch, making it feel more welcoming. You can add potted plants, hanging baskets, or even a small garden bed to your porch. Choose plants that are easy to care for and that will thrive in your climate. Some great options include succulents, ferns, and herbs. This time of year living plants can be difficult if not impossible to maintain in the fluctuating northern climate, so don't underestimate a faux plant to keep the esthetic look until mother nature allows us to return to using living greenery. Faux greenery is also a great option when moving as they is no maintenance. PLEASE note we do not mean fake flowers; this is an easy way to date or make you property look undervalued. Fake flowers generally use dyes that break down with in the first few months, causing an unattractive and washed-out look.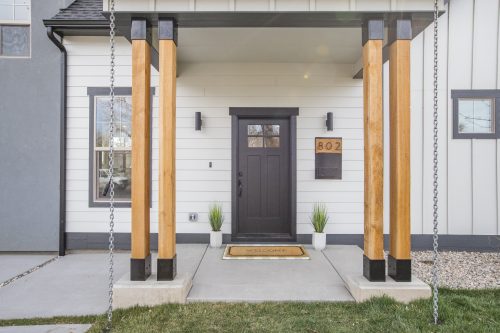 Add a seating area and some lights
A front porch is a great place to relax and enjoy the outdoors. Creating a seating area at the entrance can make it feel more inviting and comfortable. You can add a bench, a couple of chairs, or even a porch swing. Make sure to choose furniture that is comfortable and durable for outdoor settings. Lighting can make a big difference of the look and feel of your entrance. Adding come outdoor lighting can make a porch feel safe and inviting, especially at night. You can add some string lights, lanterns, or even new porch fixtures. Make sure to choose lighting that is weather resistance and that fits the style of your property. Contact us for all your consultation needs.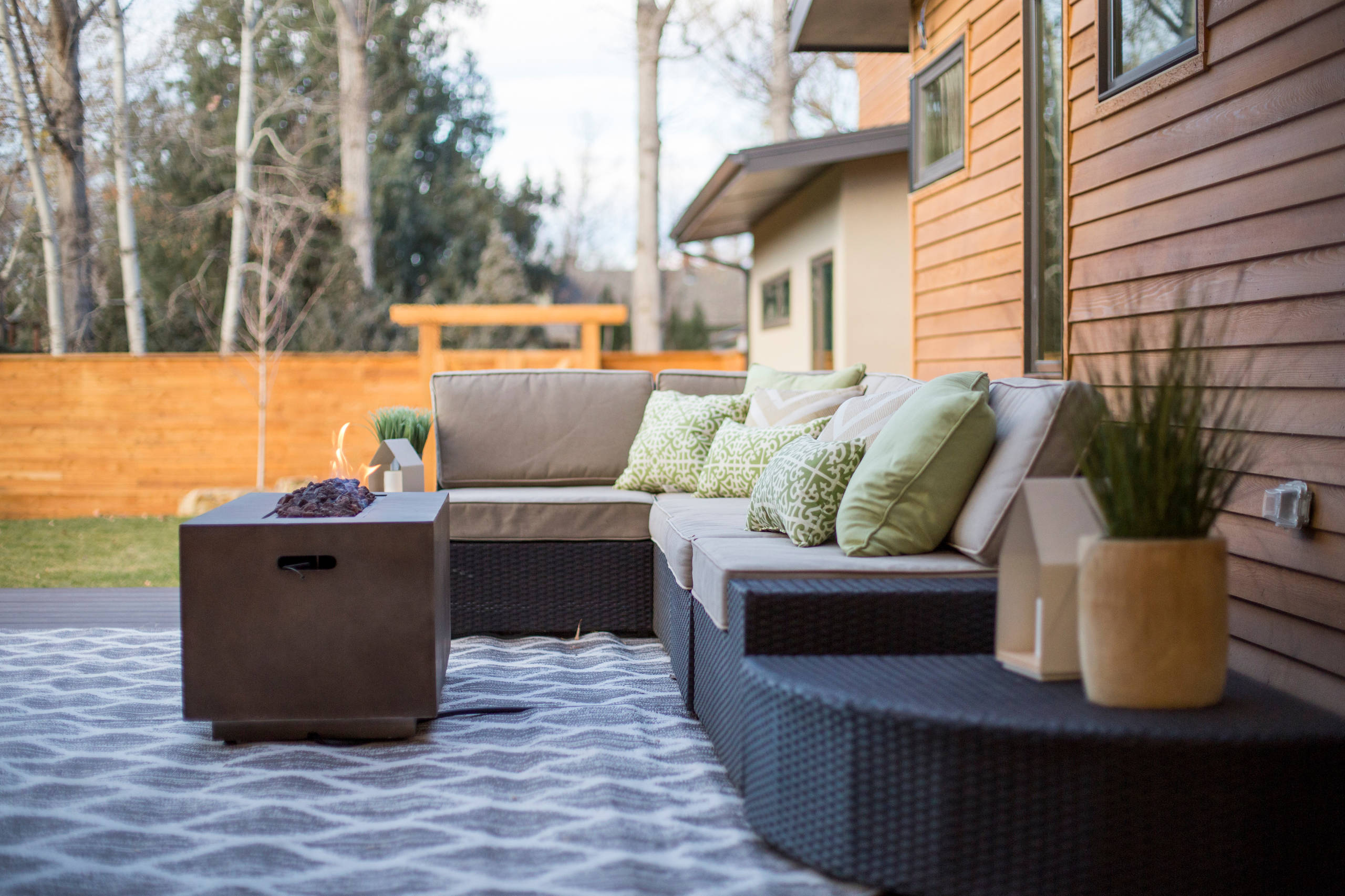 Adding color and decorative accents
Adding color to any space brightens and uplifts the mood. You can add colorful pillows, a rug, or even paint your front door. Make sure you use colors that complement the style and color of your property. Adding some decorative accents to the front area makes any space feel more friendly and welcoming. You can add a welcome mat and decorative planters to smaller spaces. Again, making sure they complement the rest of the entrance.
A clean and tidy entrance or front porch makes all the difference in creating the best first impression. Make sure to sweep regularly and keep free of clutter and debris, especially in spring when pest like to try and take up residence. A cute doormat is the best defense to keep dirt and debris from entering the residence.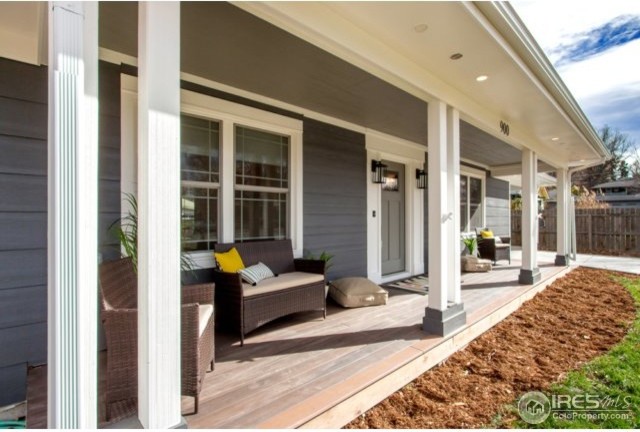 In conclusion
Making your front porch or entrance look inviting is all about creating a warm and welcoming atmosphere. By adding greenery, lighting, decorate accents, a fresh coat of paint or a seating area, if possible. Transforming your entrance into a welcoming oasis makes the right first impression, visitors will want to stay and enjoy and potential buyers will simply want to know more after first glance. Curb appeal is key and drawing people in with the first look is vital when selling. Call us to add a little creativity to help you transform any area and make the right first impression.