Simplify your decor style so that moving from one season to another happens flawlessly around your home.
Follow these simple tips to help you put focus on each changing season with ease:
Use a soft white as the base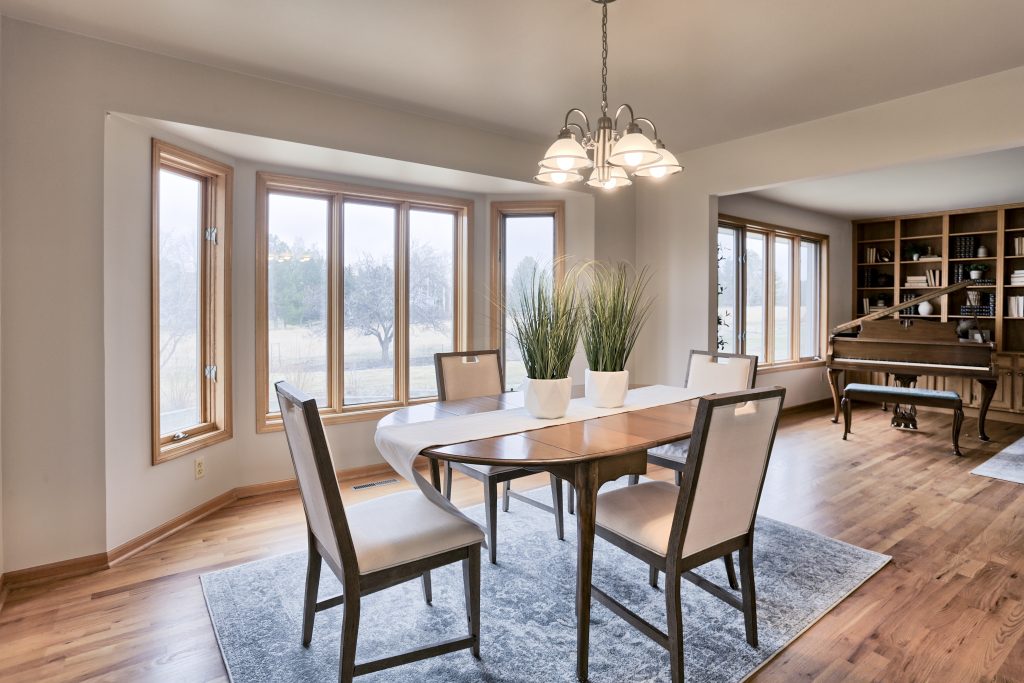 White complements every colour. Whether you're looking to add some Fall pumpkins to your centrepiece, or hang green ivy from the moldings, colour will stand out against a clean, fresh white background.
Create a modifiable wreath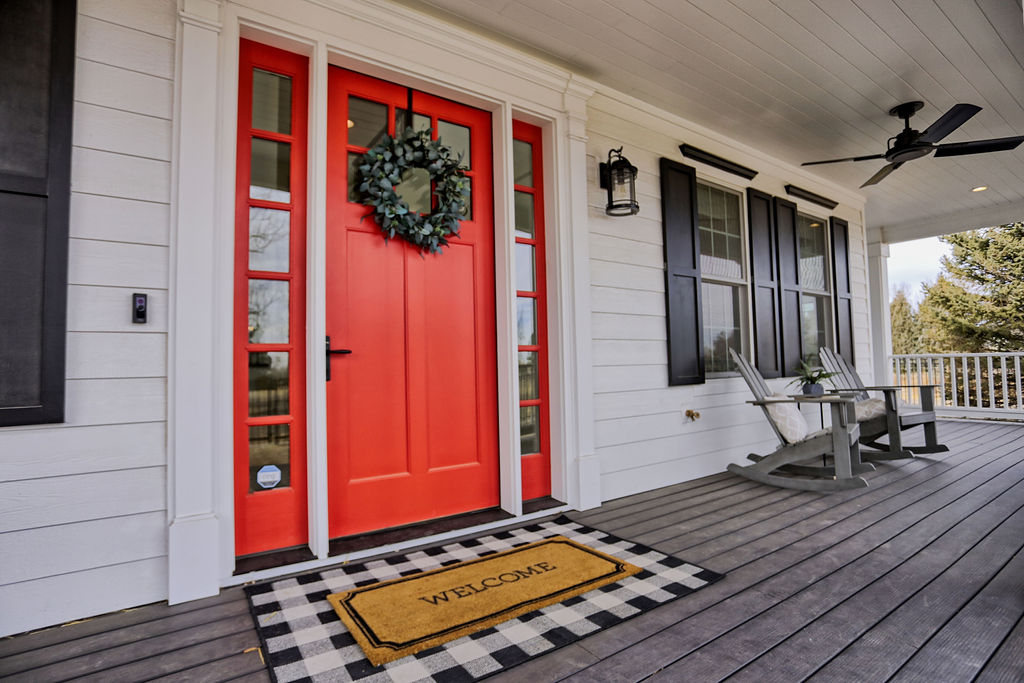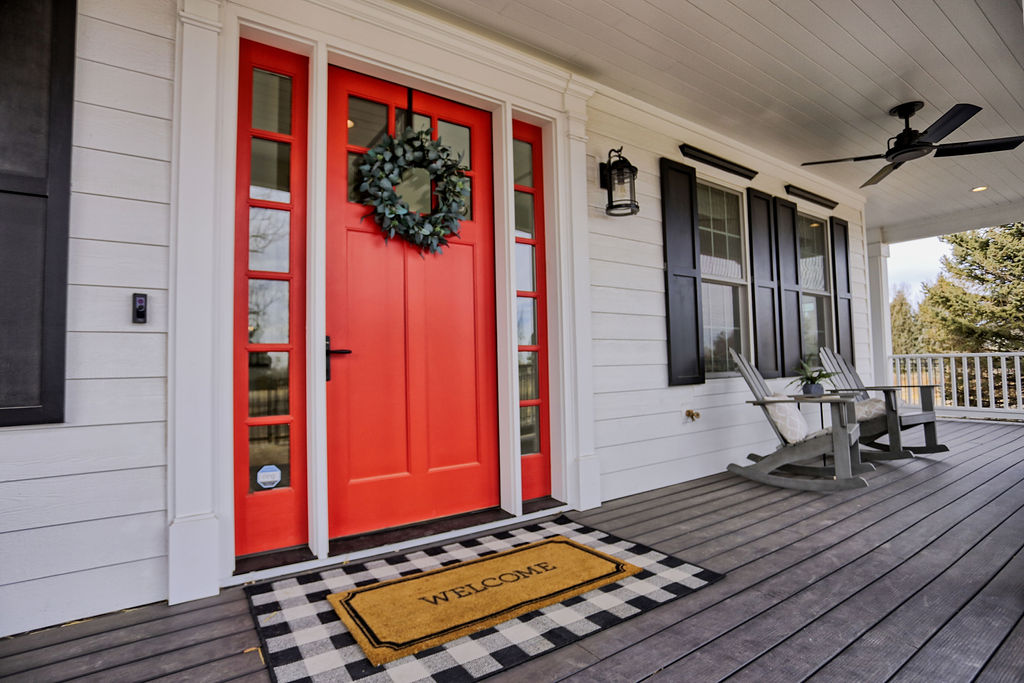 There are so many options for simplistic wreaths that can be tweaked beautifully for different seasons and holidays. Pinecones and berries for Winter, flowers for Spring, etc. Get creative – you can even add on extra decor items for special holidays, like Valentine's.
Swapping fabrics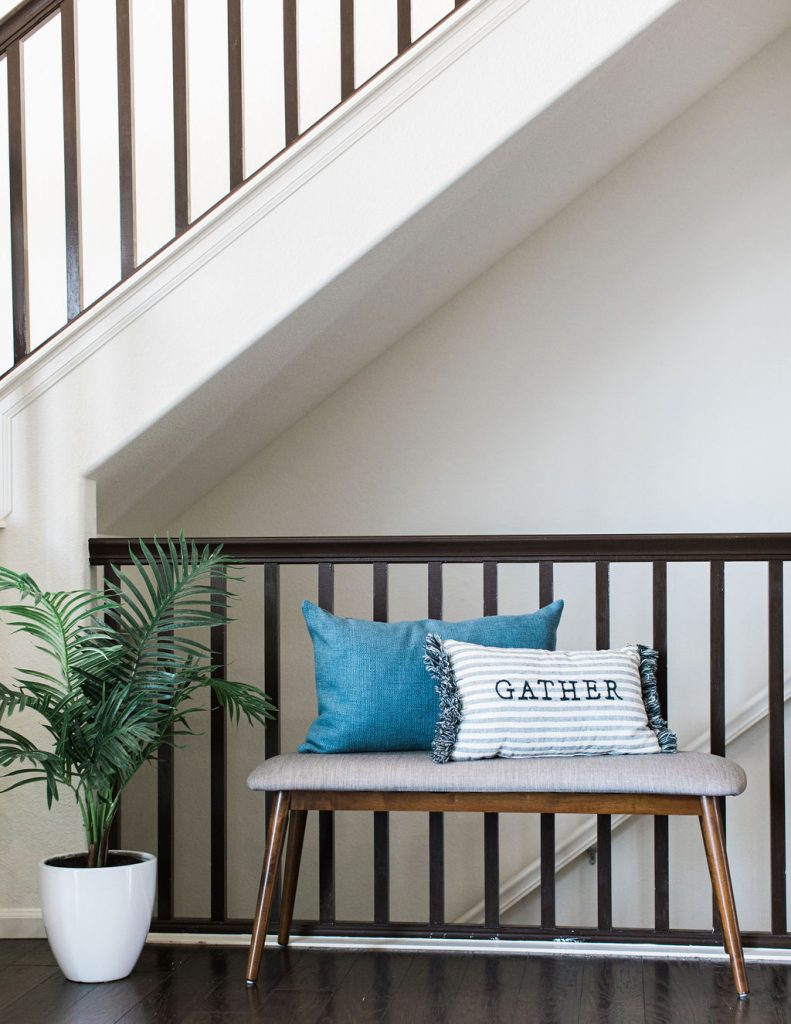 Throw cushions!
Covers are super affordable and also don't take up much closet space. Having several sets to swap out throughout the year are easy ways to move from one season to the next.
Throw blankets, placemats, runners, towels and hand towels are other easy switches, easily customizable for each space in the home.
Easily exchangeable seasonal decor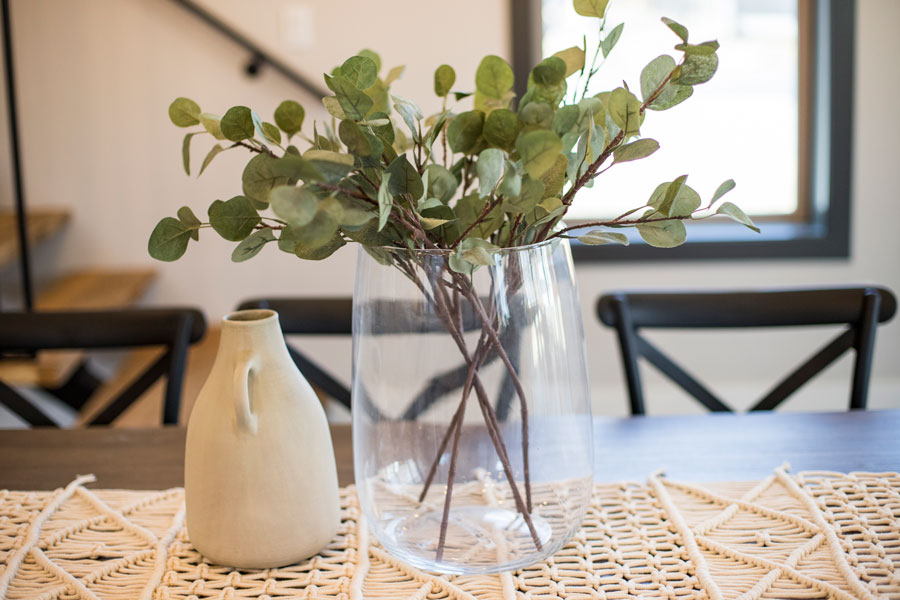 Liven up a space with fresh flowers or greens. Use a bowl centrepiece: lively fruits in Summer, pumpkin decor in Fall, etc. You don't need to keep an excessive amount of items in stock, and when you're tired of pieces recycle them as you replace them with new ideas.
For more staging tips and inspiration, connect with us on Instagram! You can also shop our spaces on the LTK App!