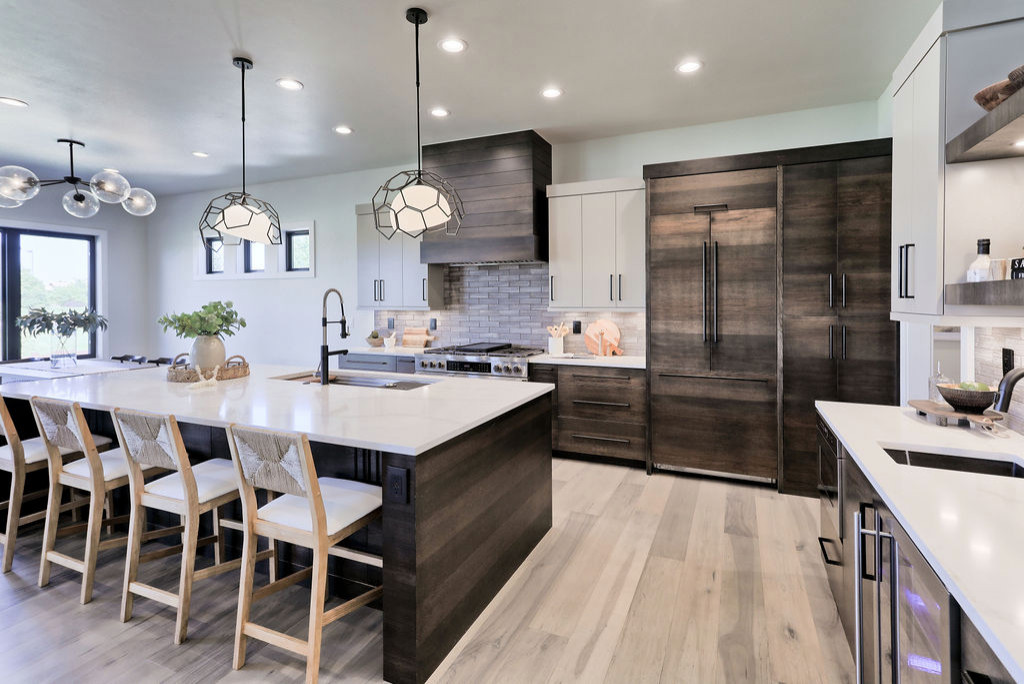 Revamping a home; where to start and what questions to ask.
Remodeling your home can be an overwhelming task…..It can also be an exciting opportunity to transform your living space according to your taste, preferences, and needs. The top five reasons to renovate are generally age of the home, layout inconveniences, outdated looks, deterioration, and efficiency. Whether you want to upgrade your kitchen, renovate your bathroom, or simply give your home a fresh new look, here is a starting guide to remodeling your home and what questions to ask yourself.
Many people remodel for big life event such as graduations, adding family members to a residence, or to simply increase your homes value and function. Answering all of the following questions will help you determine the scope of your project and establish realistic expectations. Everyone has their own personal wants and needs these questions help create a plan that is right for your situation.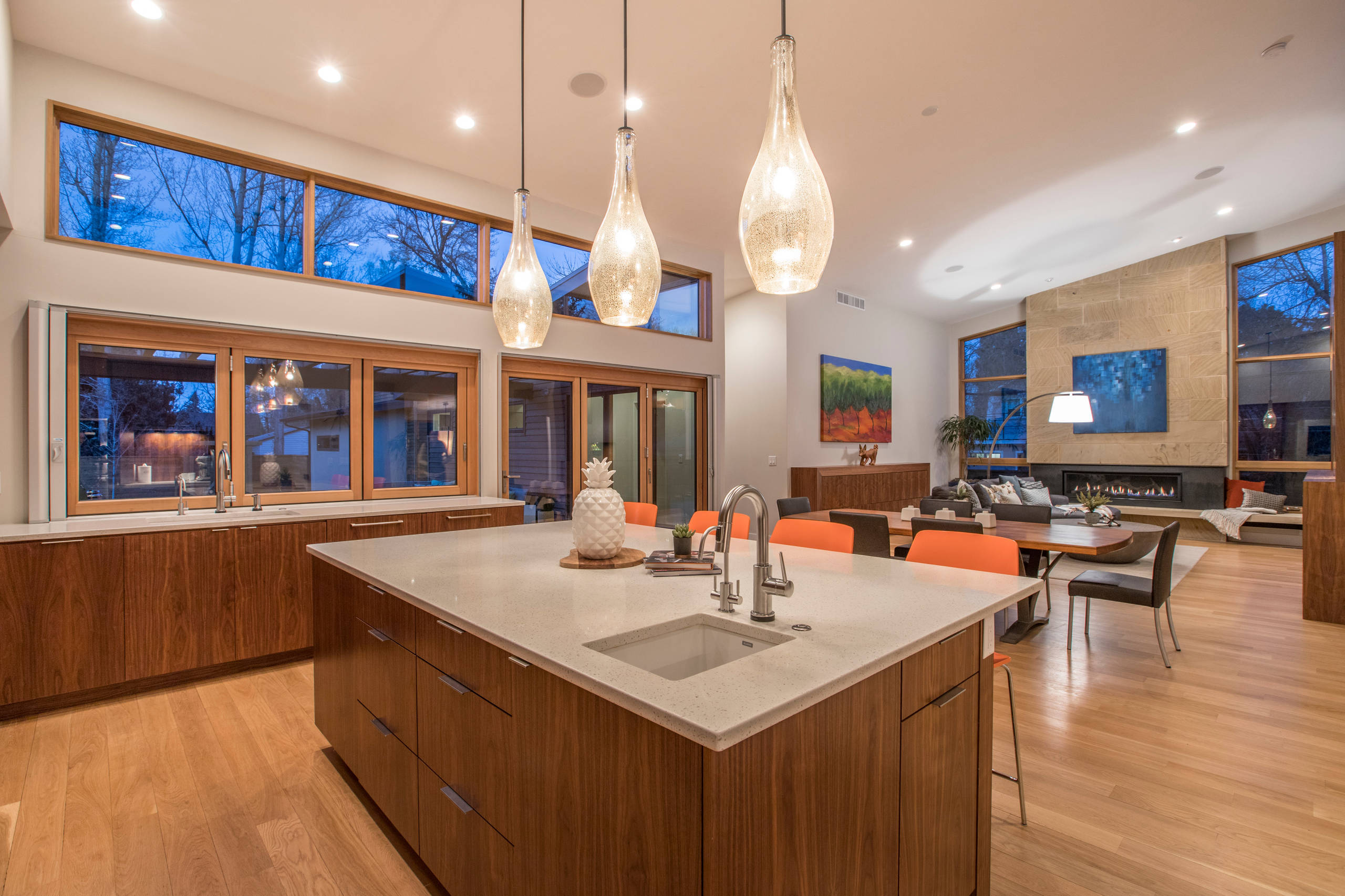 Define your goals and budget
The first step in any remodeling project is to define your goals and budget by answering a few questions.  What do you want to achieve with your remodeling project?  What changes do you want to make, or problem do you want to solve? Thus, ensuring the space works for you.  How much money do you have to spend? Answer this question honestly and do your homework. According to HomeAdvisor you should not spend more than 10-15% of your homes value on a single room renovation. So for every $100,000 of home value $10,000-$15,000 per room. Keep in mind a portion of the budget is always set for unforeseen issues. People don't realize small wants can add up very quickly. Keep this in mind after you set your budget, compromise maybe needed in areas to stick to the budget.  Being honest about the budget allows a designer to realistically see what can be achieved and discuss what adjustments are needed.  And finally, when would you like the project to be completed? Always give the completion date flex time!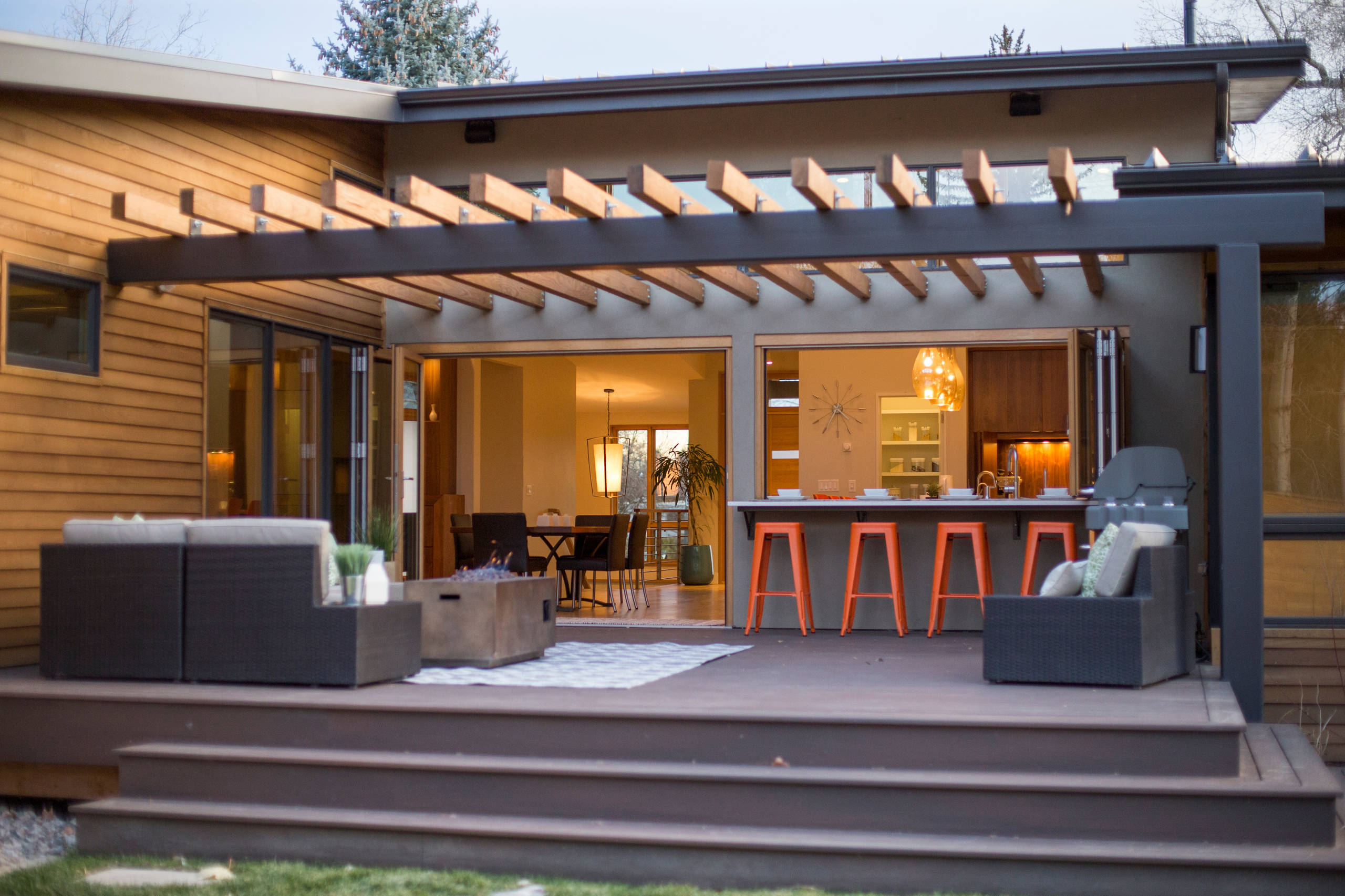 Create a plan
Once you have defined your goals and budget, it's time to create a plan. This involves deciding on the style, color scheme, and layout you want for your new space.  You can seek inspiration from online resources, magazines, and work with a professional designer or architect to create a model of your new ideal space.  Always remember things are not going to be exactly as you see on a vision board, but you can find inspiration and color ideas to help create your new unique space.  When remodeling you can have a general plan but always remember issues will likely occur and timelines are never set in stone.  Many contractors will advise you to plan for an extra month of flex time on large renovation projects.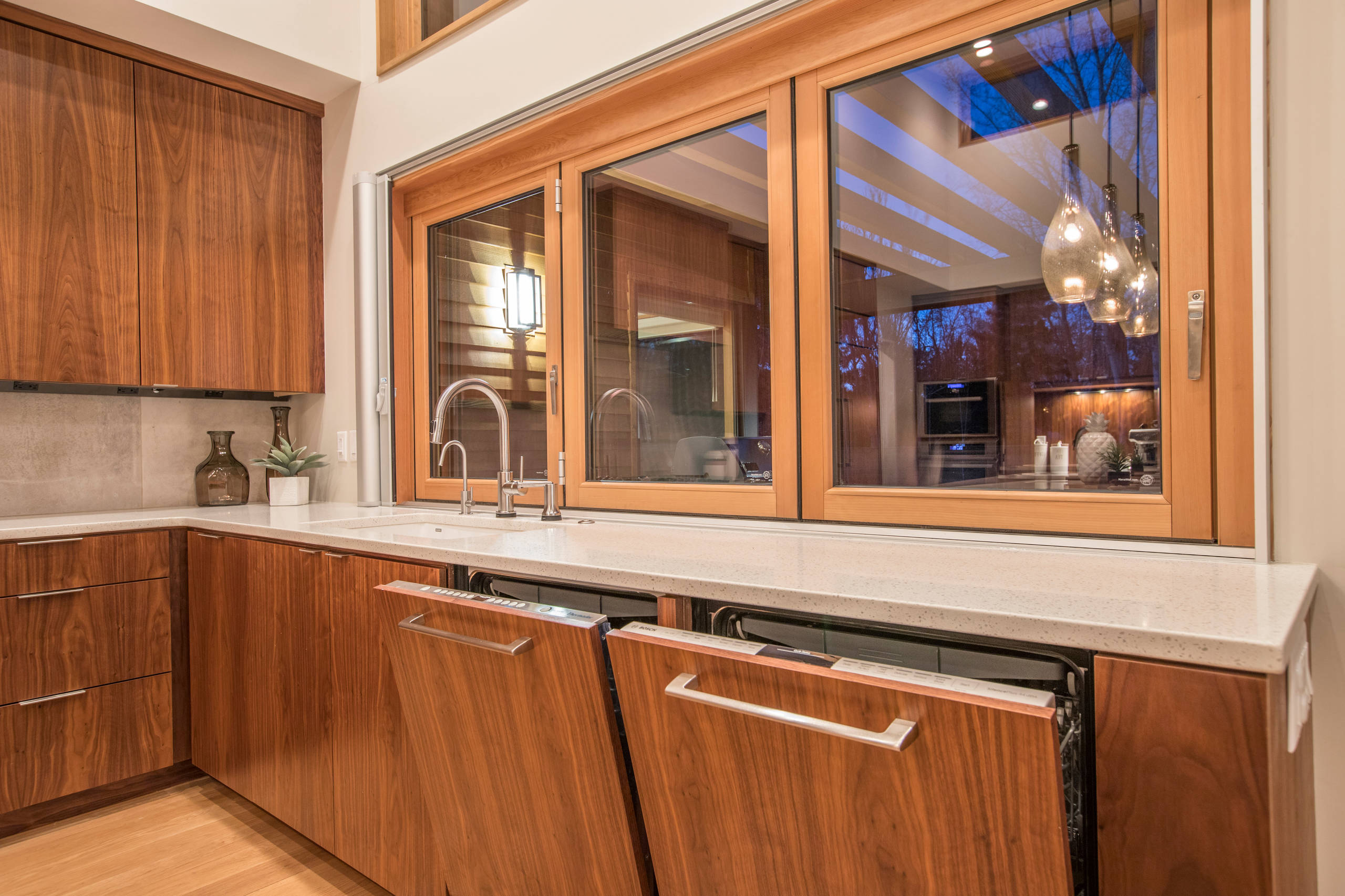 Hire a professional
Unless you are an experienced handyman/contractor, it's extremely advisable to hire a professional to execute your remodeling project. A contractor will oversee all the work, ensure that the project is completed within budget, and obtain the necessary permits and licenses. Having a renovation done correctly can save you money and unnecessary headache of redoing or replacing materials when something goes wrong trying to do projects yourself. Remember to be honest and upfront with the contractor as to what you want, thus the process goes more smoothly with less misinterpretations.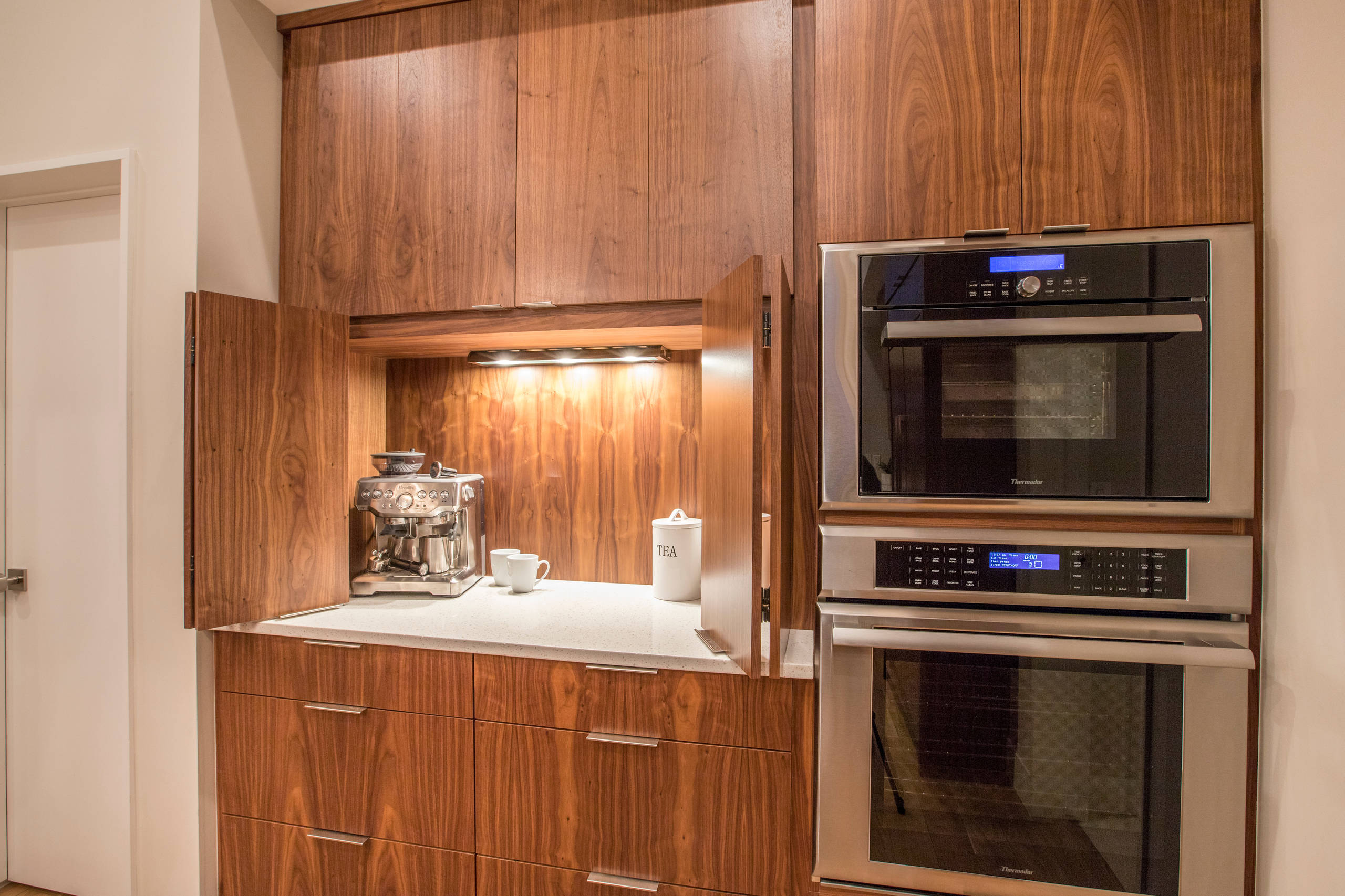 Prioritize repairs and upgrades
If you are on a tight budget, prioritize repairs and upgrades that are necessary for the functionality and safety of your home should come first.  For instance, repair leaks, replace old wiring and plumbing, and upgrade your heating and cooling systems.  Weatherstripping older windows and doors as well as upgrading insulation can save homeowners money. Consider it spending the money you would be paying an energy company as going towards the improvements.  According to theecoguide.org you can save 5-10% on your energy bill on average by fixing leaks.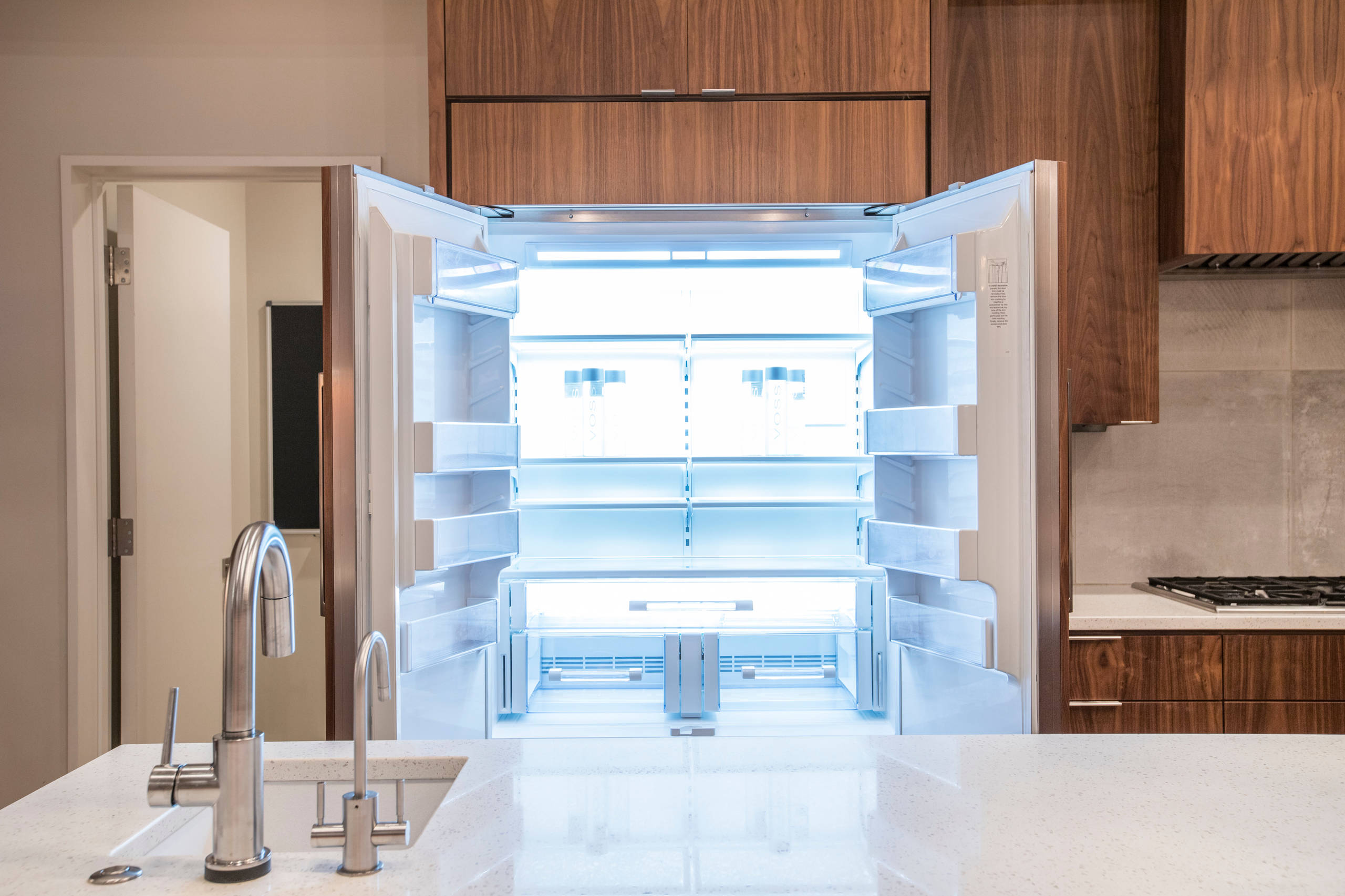 Typically, large ticket items like roofing, windows, and siding have a longer life span before they need to be replaced. Older homes may need to replace electrical wiring to meet todays standards when renovating. If you do replace big ticket items, look at energy efficiency to save you more money.  This can involve installing energy-saving appliances, improving insulation, and upgrading your windows and doors for better insulation and ventilation.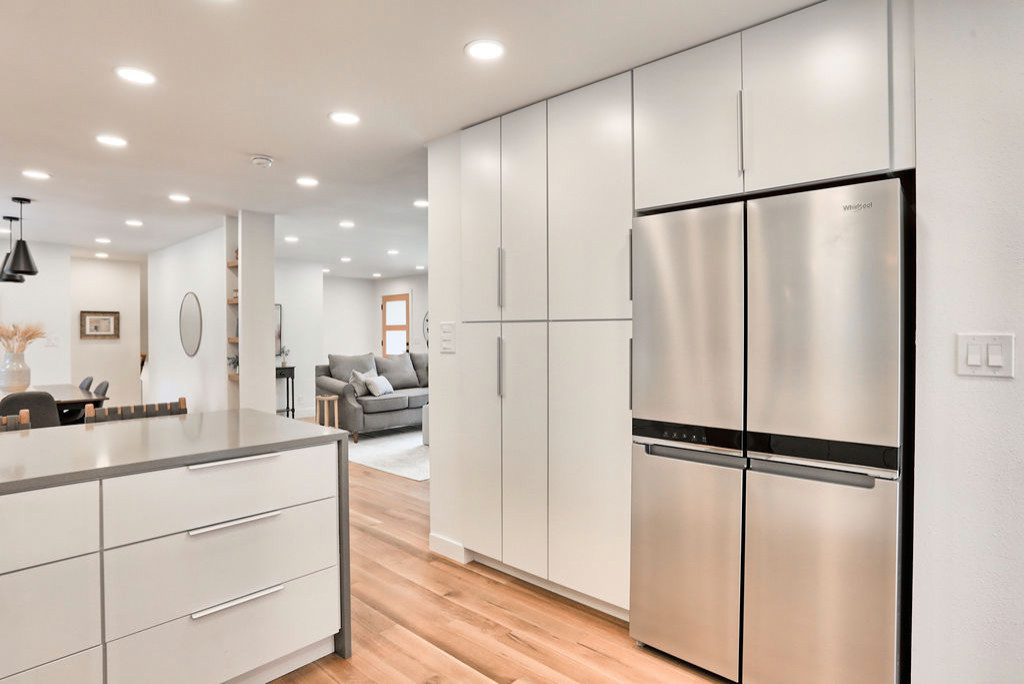 Start small if needed
If you are not ready for a major overhaul, start with a small project such as repainting a room, replacing the cabinets and countertops, or adding new light fixtures.  Starting with small projects that have resale benefits, even if you are not currently planning to sell.  This gives you the the ability to work with professionals and evaluate if they would be the right fit for you with larger renovation projects in the future.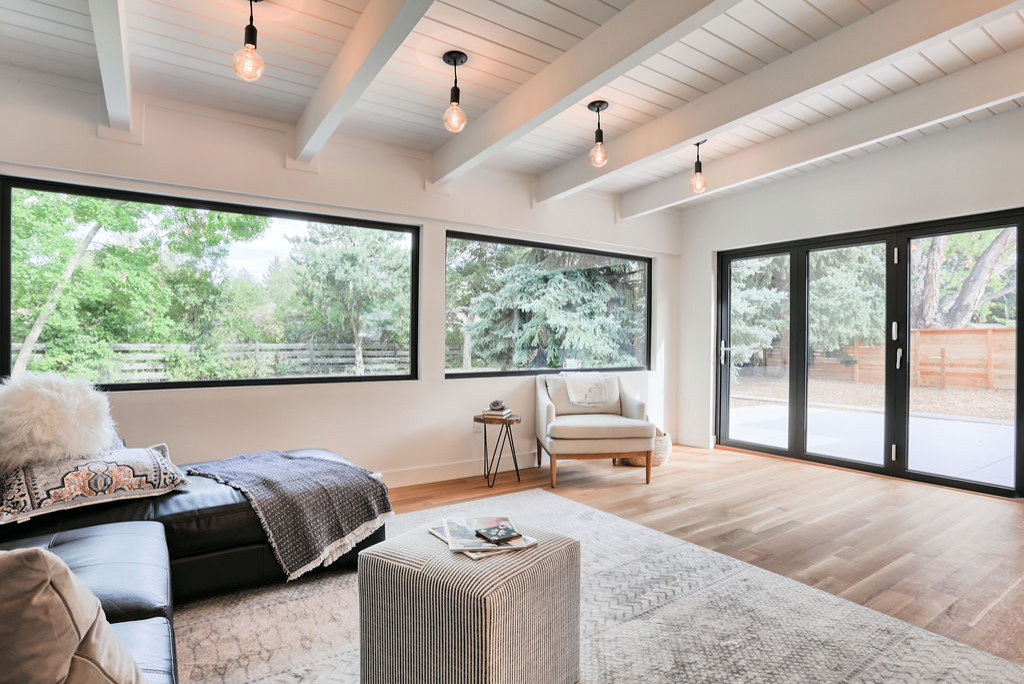 At the close of small projects you can discuss cost and timeline of future renovation projects as a jumping off point to ease yourself into major remodels. This gives you time to save for the larger renovations, as well as figure out how much may need to be saved for what you would like to accomplish. Working with professionals on smaller projects can give them insight into you personally; this helps with personalizing, color preferences, etc. Don't forget to give us a call for your next renovation project or demolition portion as we offer disposal services.