In with the new year and we want to help remind you of great ways to refresh your spaces. Changing up your rooms can give you a new perspective on the spaces you use daily and possibly spaces you could use more often. Make sure to follow our tips and with just a few easy changes you can make a space feel refreshed.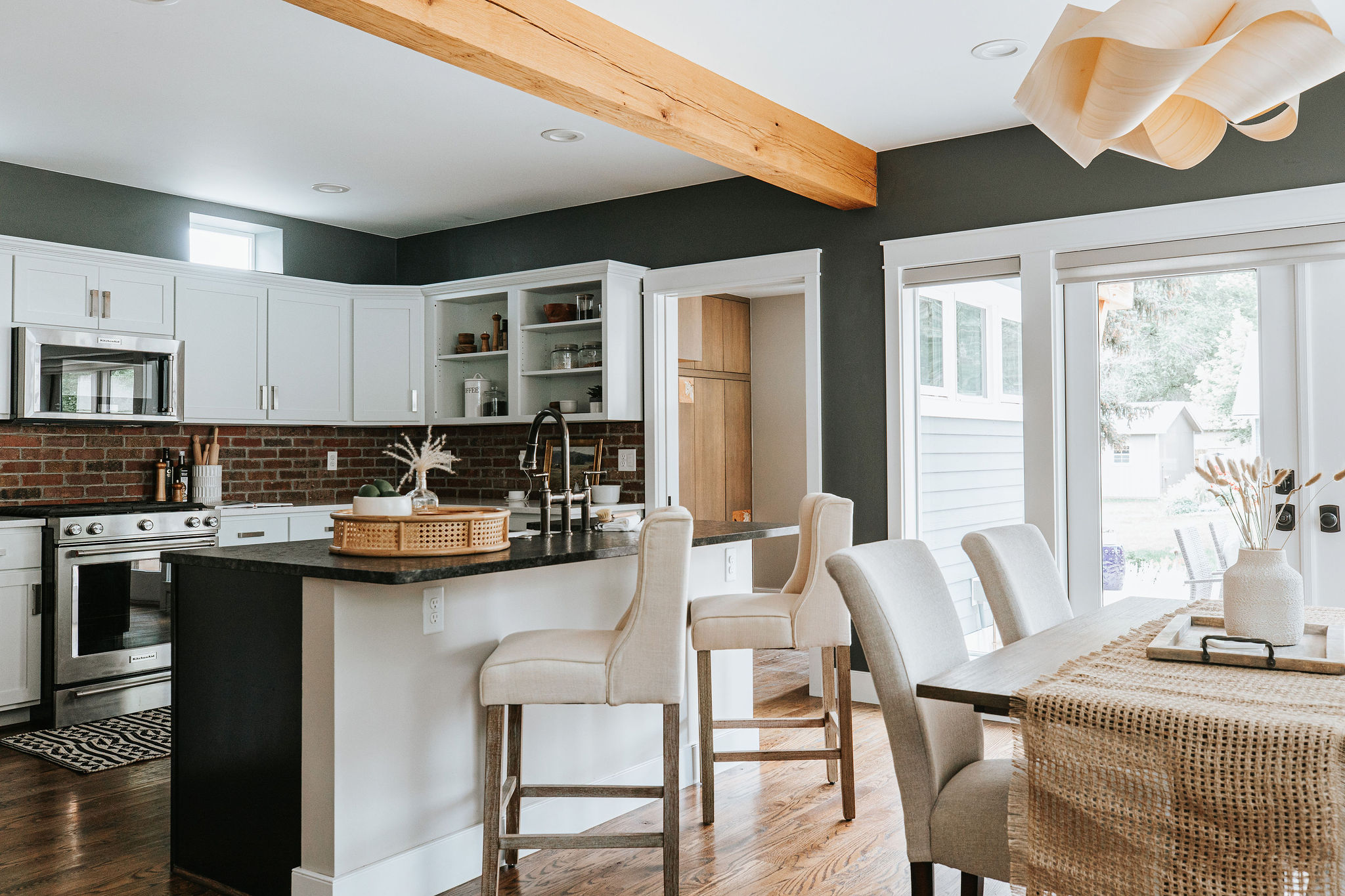 Declutter and organize existing spaces!
Spring cleaning anyone? With the cold temperatures still hanging around now is the perfect time to be indoors cleaning up and decluttering. This can be as simple as purchasing new organizational storage for existing items or throwing out things that are no longer needed and congesting your space. Clean counters and surfaces making any space feel larger. Remove items from counter tops and store out of sight. Daily used items can be placed in decorative storage if you don't have cabinet or closet space.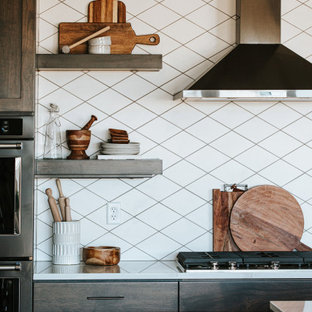 Deep clean.
Follow the organization up with a DEEP clean. Deep cleaning every room to make spaces look, smell, and feel better is an instant refresh. Cleaning under and behind all furniture and appliances, inside and out of cupboards and closets, dusting hard to reach/high spaces and baseboards, cleaning upholstered items, and rugs/carpet; every nook and cranny as they say. Use natural cleaning products such as baking soda, vinegar, lemon, ect. for a great low-cost refreshing cleaning option. Add natural oils and citrus for a more pleasant scent around any space. Clean windows to let in the natural light or add more lighting to closed off spaces making things feel more open and inviting.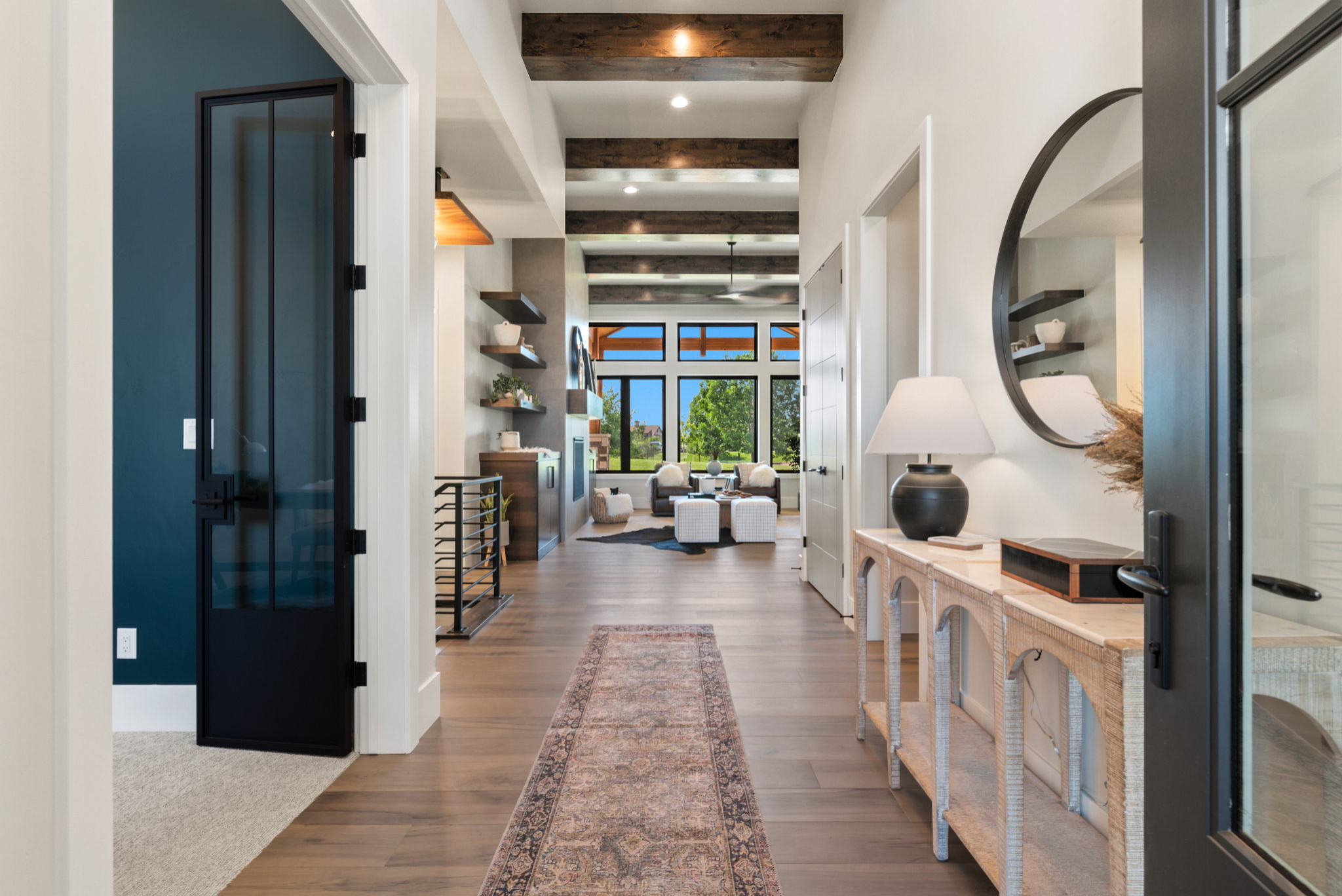 Rugs
Rugs are another easy way to refresh and pull a room together giving it a new feeling. Adding a new rug can change the entire atmosphere of a space. If purchasing a new rug is out of the question simply rotating rugs from another room and changing up the furniture for a new layout can completely revitalize a space. Mix up the shelve décor and rethink your furniture placement to easily change the entire feel of a room with what you already have. Remember to keep walkways clear to make the space feel more open and stick to neutral colors in small spaces to make them feel larger.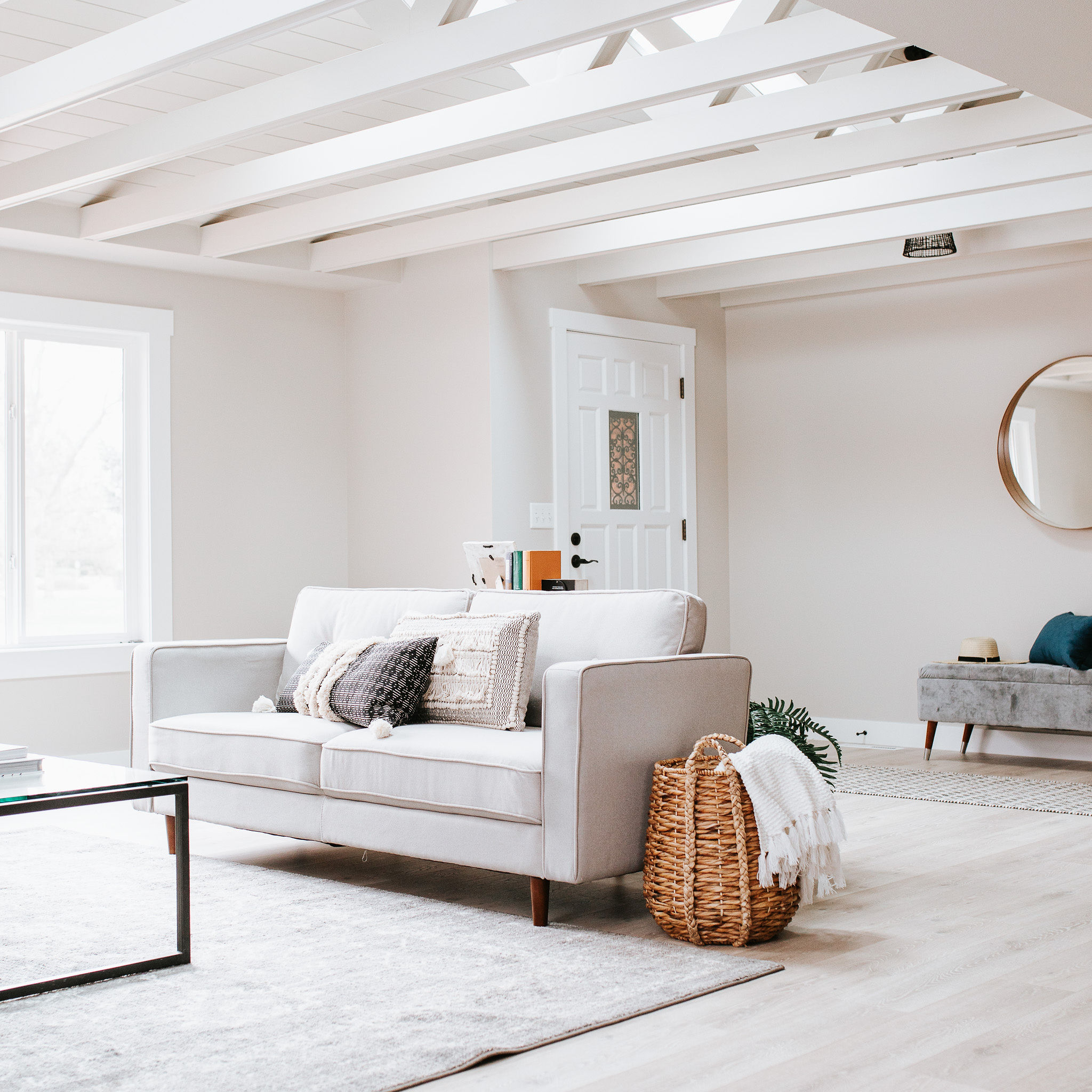 Add fresh flowers to your newly cleaned space to make it feel revived with life. Extra color gives the room a feel of freshness and reminds us spring is right around the corner. An instant mood booster. From new plants to dried botanicals or fresh flowers, there are many ways to add floral pieces to any room to breathe in some life and freshen things up.
Adding a pop of color can always change the feeling of a space as well as show some personal style. Whether it be a rug, art work, chair, couch, or numerous other items that can help recharge a space. Enjoy the journey of recreating your space into somewhere you truly love to spend your time. Follow our LTKit page and shop products with us. Don't know where to start or want help refreshing a room? Reach out we would love to help design something special.
Follow us on social media:
IG: @homespunstaginganddesign
Liketoknowit: LTKit
www.homespunstaginganddesign.com