Choosing art for your home can feel like a daunting task…let's be honest, it doesn't always come naturally. If you are feeling the overwhelm of choosing the right items for your space, we have a few tips to ease your mind.
The most important thing to remember, is that one piece that you love can spring board the inspiration for the rest of the space! Take it one step at a time.
Consider Your Space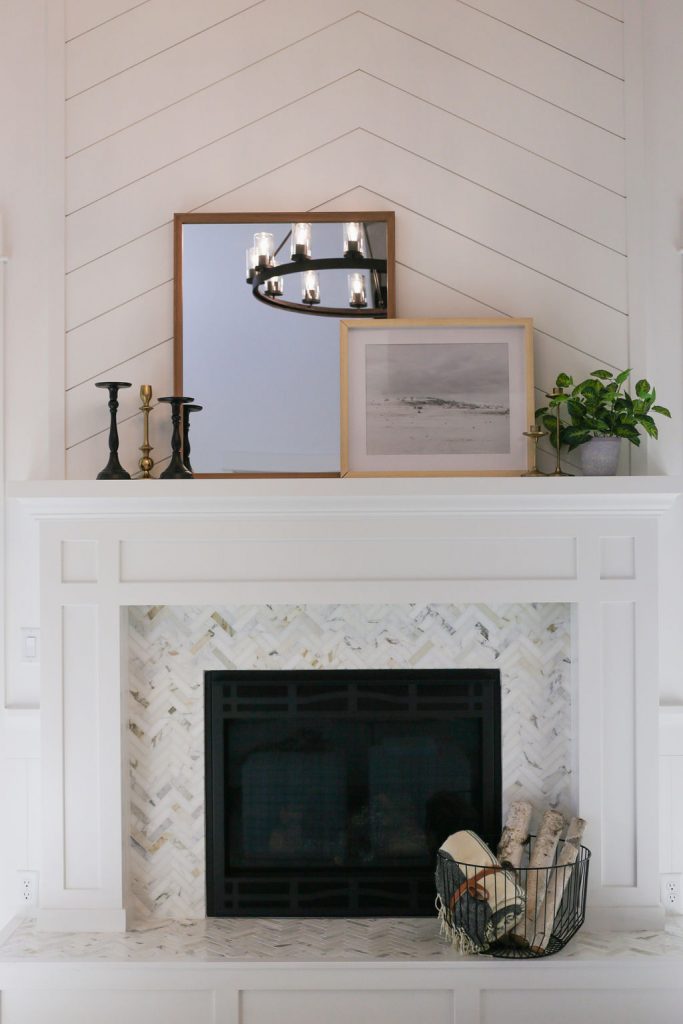 Before selecting the art and decor that is going into your home, consider the space you have to fill. Whether you have a large wall, a mantel, entry table, or even a space between windows that just needs something extra – you have different compositions and mediums that you can work with!
For larger spaces consider a large framed piece, canvas or gallery wall.
For smaller cozier spaces consider smaller frames & vintage finds
Gallery Walls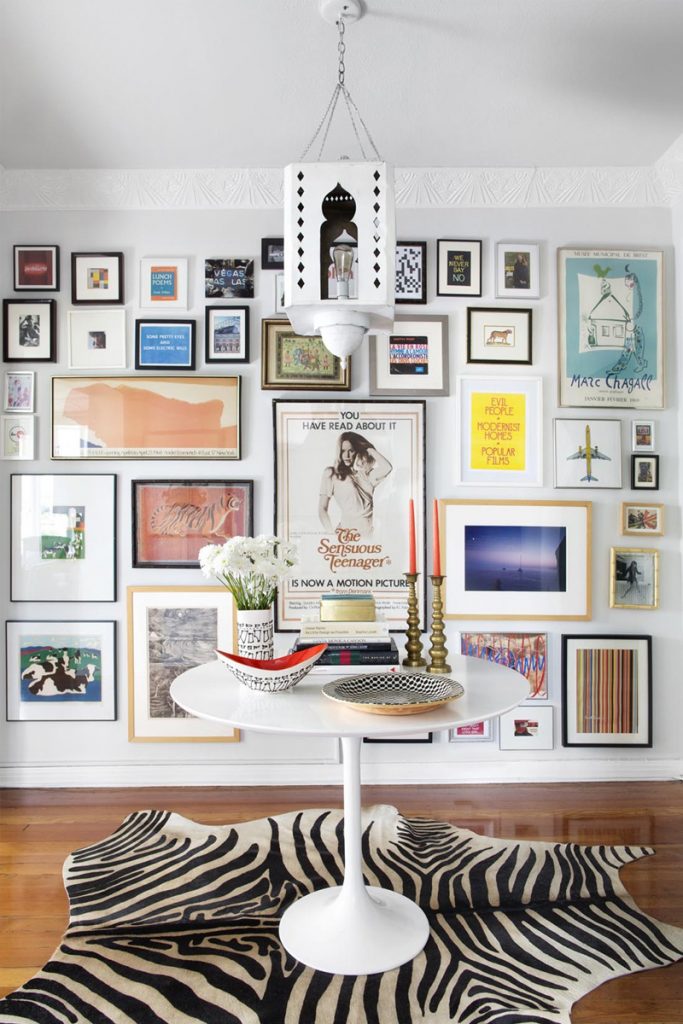 Gallery walls are a great option for various aspects of the home; whether it be a communal or private space, there are endless options to show the pieces you have found. PLUS! It's a great way to fill different wall shapes.
Types of Gallery Walls: Grid & Salon
Grid – This provides a clean modern look to the space. When approaching a grid gallery wall, we recommend using the same frame (shape, size & color) and hanging with equal spacing on the wall.
Salon – Is a more eclectic style in which frames of different shapes, size & color are used! You can also add in different elements, such as a clock, baskets or vintage pieces to add more dimension.
Layering & Stacking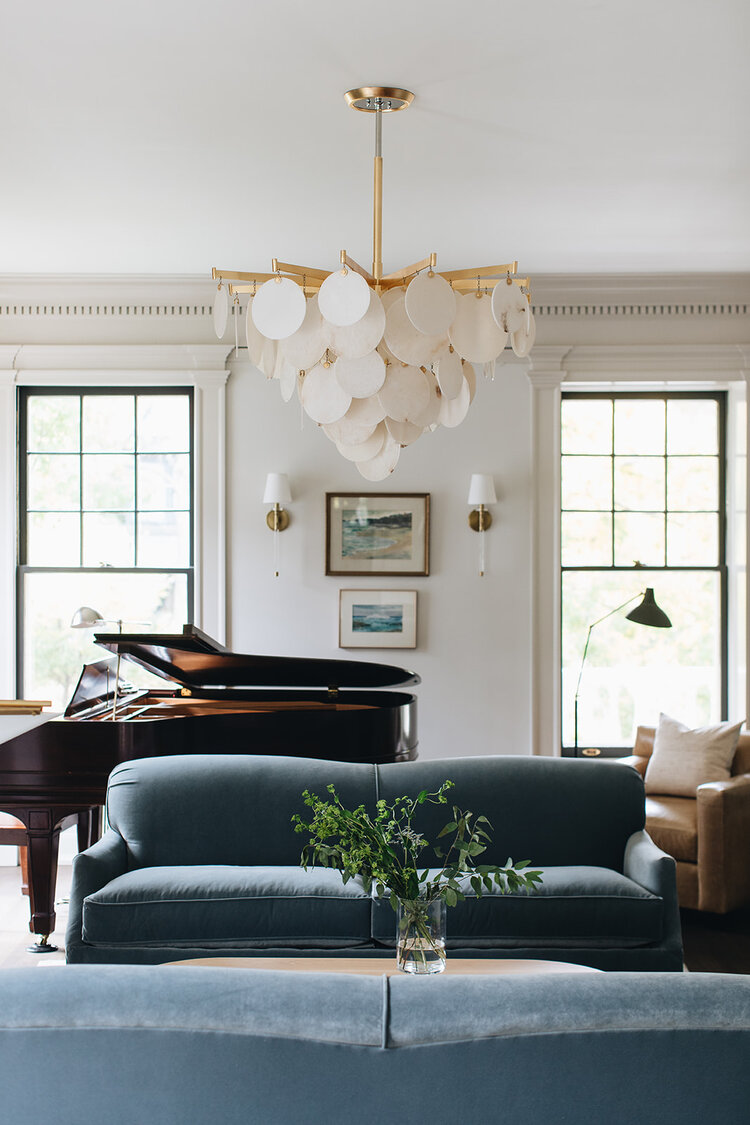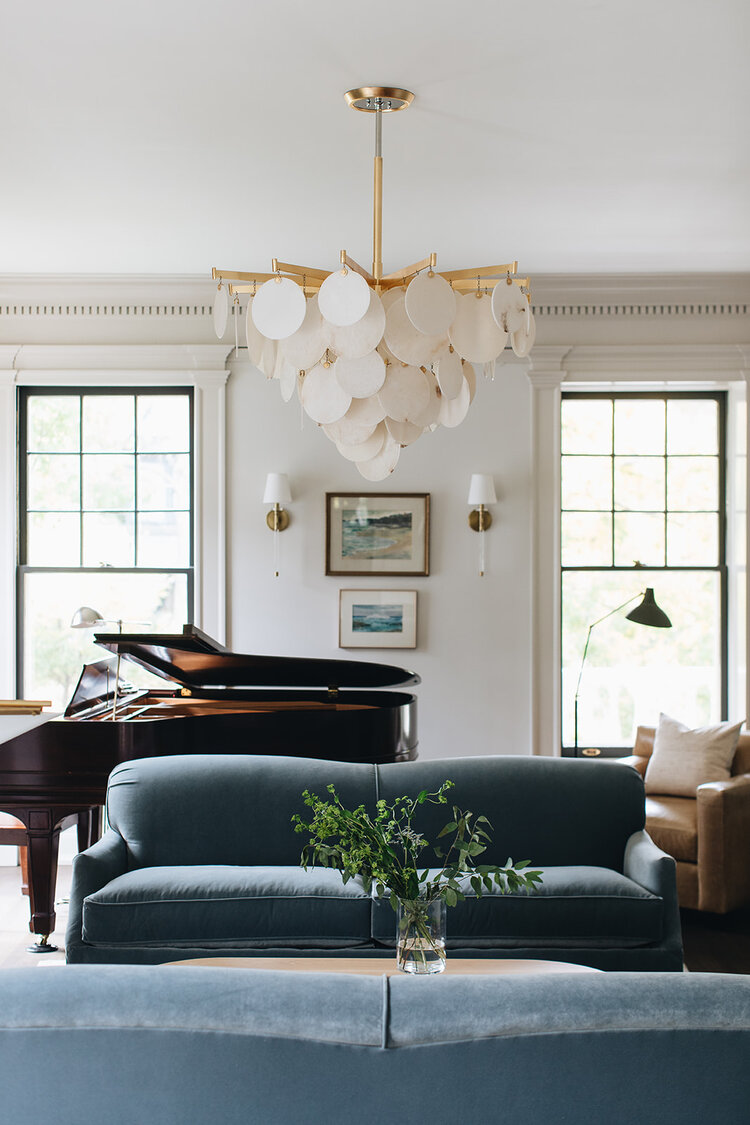 When choosing a space to hang art, it doesn't have to fit the wall or space perfectly. Most automatically think they need to hang one frame or multiple frames horizontally, but opt for a stacked look to appeal to various spaces.
Don't shy away from adding visual interest by stacking frames of different styles & sizes or layering with other elements such as sconces & mirrors
Wall Hanging Tips
You've selected your art but now you're questioning where to start. See below for 3 tips!
Hang your art at eye level: Most tend to hang their art a bit too high. Use the rule of 57″ to guide you! Align the middle of your piece of art, 57″ from the floor and 57″ from the ceiling
Don't forget about scale: Whether you are hanging one piece or putting together a gallery wall, think about the other elements in the room. Your art should be proportionate to other components such as the couch, sideboard, chair, etc.
Plan your Gallery Wall: Regardless of selecting a traditional modern gallery or going for the salon look, use craft paper and painters tape to create an outline for yourself to be able to make adjustments without putting unnecessary holes in the wall. Most importantly…take a picture of your final design to reference!