Welcome, we here at HomeSpun Staging and Design would like to take time to reintroduce ourselves, as we have many new followers to our growing family business. We are a family owned and operated home staging business based out of Fort Collins, Colorado.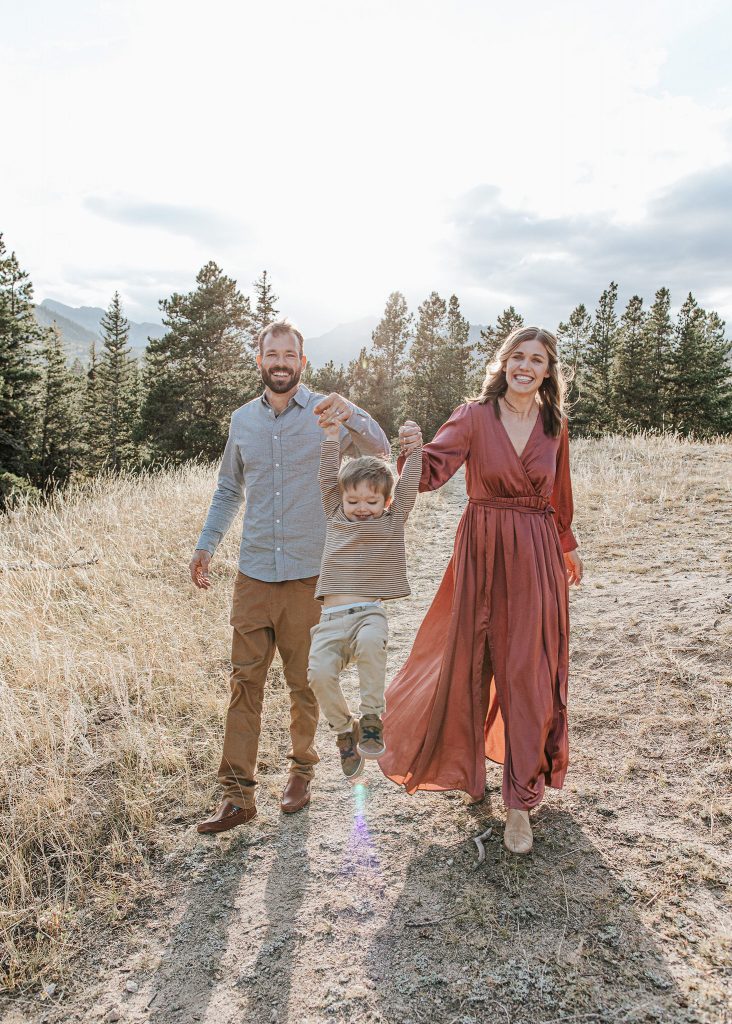 Jenny and Austin Ruhland were born in the Midwest, Northwest Iowa, and after college moved to Colorado to build a life together in a place they loved. After rehabbing multiple single-family homes along with remodeling their own personal home in their early 20's they saw the need for a quality staging company and jumped in full time. HomeSpun Staging and Design was born in 2017. We have now grown to have the capacity to stage 60+ vacant homes at one given time. While working with the top 75 Realtors throughout Northern Colorado we stay busy touring properties coming to market. Keeping current with the latest market and design trends is critical when preparing your property properly.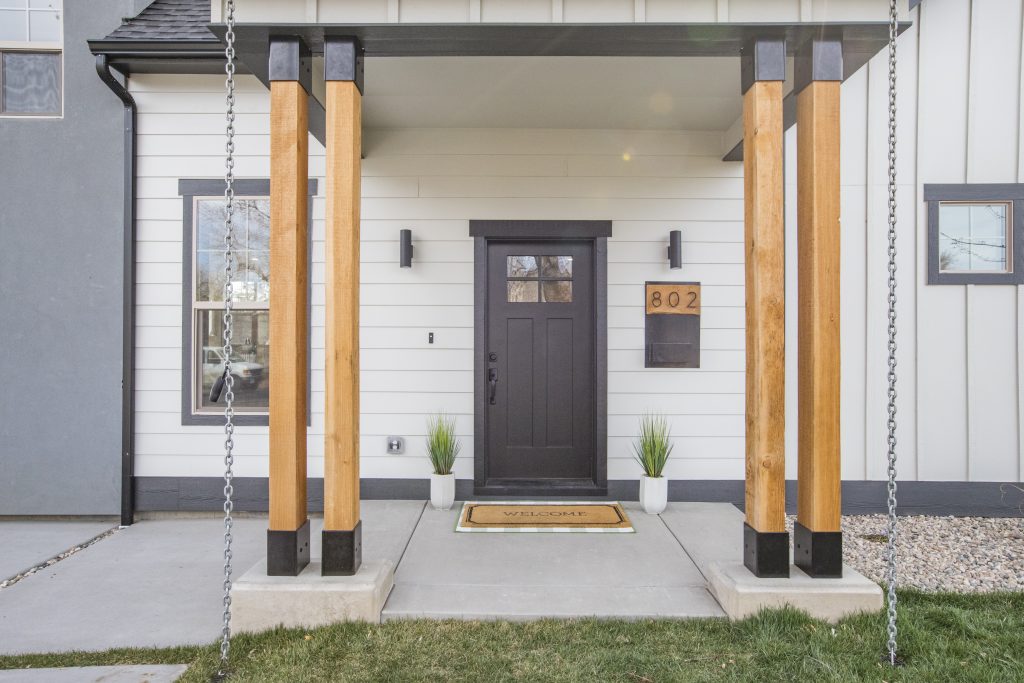 This photo is one of the projects that started us out on our journey. We will always cherish the projects that brought us to where we are today.
Since this time our team and family have grown, and we could not be more pleased with all the inspiration and guidance that we at get to bring to you and your families. Our passion is creating beautifully planned spaces to help our clients, whether it is staging and designing your new dream home or helping you sell a current property.
We are here for you and have been blessed to grow and become a top Staging and Design team in Northern Colorado. So, thank you for being on this incredible journey with us and we look forward to working with you.
---
Follow us on social media:
IG: @homespunstaginganddesign
www.homespunstaginganddesign.com