The real estate market is a competitive arena. To stand out, it's crucial to present your property in the best light possible. This is where home staging comes into play. A professional home stager can transform your property into a desirable living space, attracting potential buyers and increasing the chances of a quick sale. However, choosing the right home stager can be a daunting task. This blog will guide you through the process, ensuring you make the right choice for you.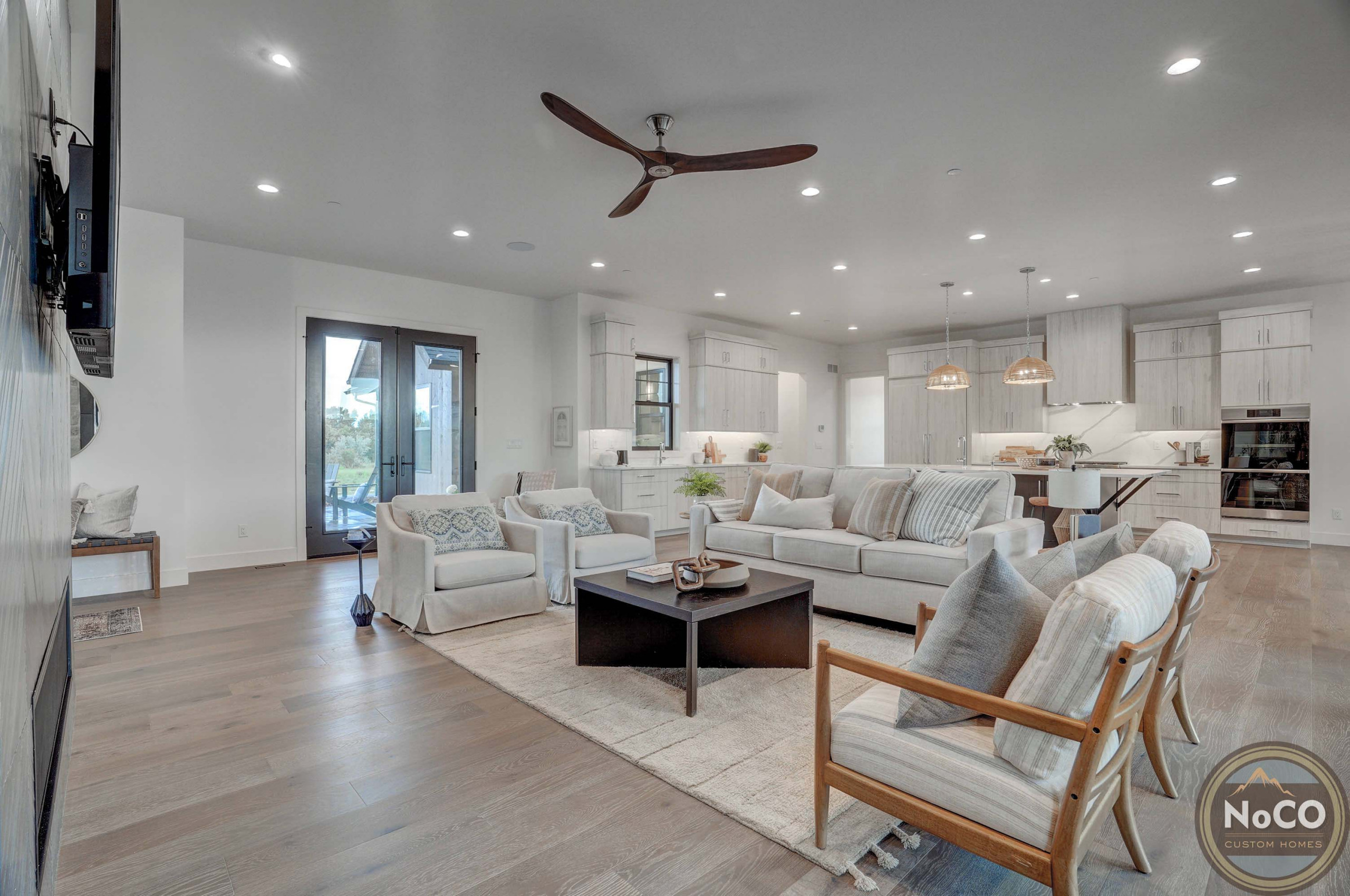 Understanding Home Staging
Home staging is the art of preparing a home for sale in the real estate marketplace. The goal is to make the home appealing to the highest number of potential buyers, thereby selling the property more swiftly and for the best price. Staging techniques focus on improving a property's appeal by transforming it into a welcoming, attractive product that anyone might want to purchase.
Why You Need A Home Stager
We often hear, but why do I NEED a home stager? The short answer is having an outside perspective, that knows the market and can advise you on how to best present your home is worth the investment. A professional home stager brings an objective and professional eye to your home. They can see your home as a product and highlight its strengths, downplay its weaknesses, and make it appealing to just about everyone. We can often overlook small things that can make a difference when it comes to getting an offer. Home stagers understand the current market, the kind of buyers you're targeting, and the latest design trends that can make your home stand out.
Ok, so how do I find the right home stager for me?
Choosing The Right Home Stager
Experience and Expertise is key. Look for a home stager with a proven track record. Ask for their portfolio and check their previous work. Now days this can be done online, view a website where you can learn more details about the company and see work they have done. If they don't have an online profile or website ask for their portfolio. This will give you an idea of their style and capabilities. Also, consider their expertise in your specific type of property or location.
Accreditation, training, and services offered: Ensure the home stager has training and accreditation. This guarantees they have the necessary skills and adhere to a professional code of conduct. It also ensure they are current and up to date with the real estate market. Home staging can range from simple consultations to full-service staging involving rental furniture and accessories. Understand what services each stager offers and choose one that fits your needs and budget. Reviews and recommendations are great resource to find a home stager. Check reviews and ask for recommendations from others who have used the service or your realtor. A good reputation is a strong indicator of a home stager's reliability and quality of work.
A good home stager should be a great communicator. They should listen to your needs, explain their process clearly, and be open to ideas. Staging to sell can, at times, be an emotional ordeal, it's nice to feel heard but remember professional stagers knows the market and at times may ask you to put personal items and feeling aside to get the results you are asking them to help you get (a top dollar sale in a reasonable amount of time).
Pricing
We understand the bottom dollar is always on everyones mind, starting with a consultation is always the right first move. Getting an idea of what needs to be accomplished and if you will need further staging help is the expectation of a consultation. Pricing can vary widely in the home staging industry. There are many factors in home staging, this is why getting a custom consultation quote is always needed for your specific property. Being open and honest with your stager is key for getting the results you would like within your budget, with a genuine quote for what you specifically are requesting. Remember, cheapest isn't always the best. Consider the value they're offering and the potential return on investment.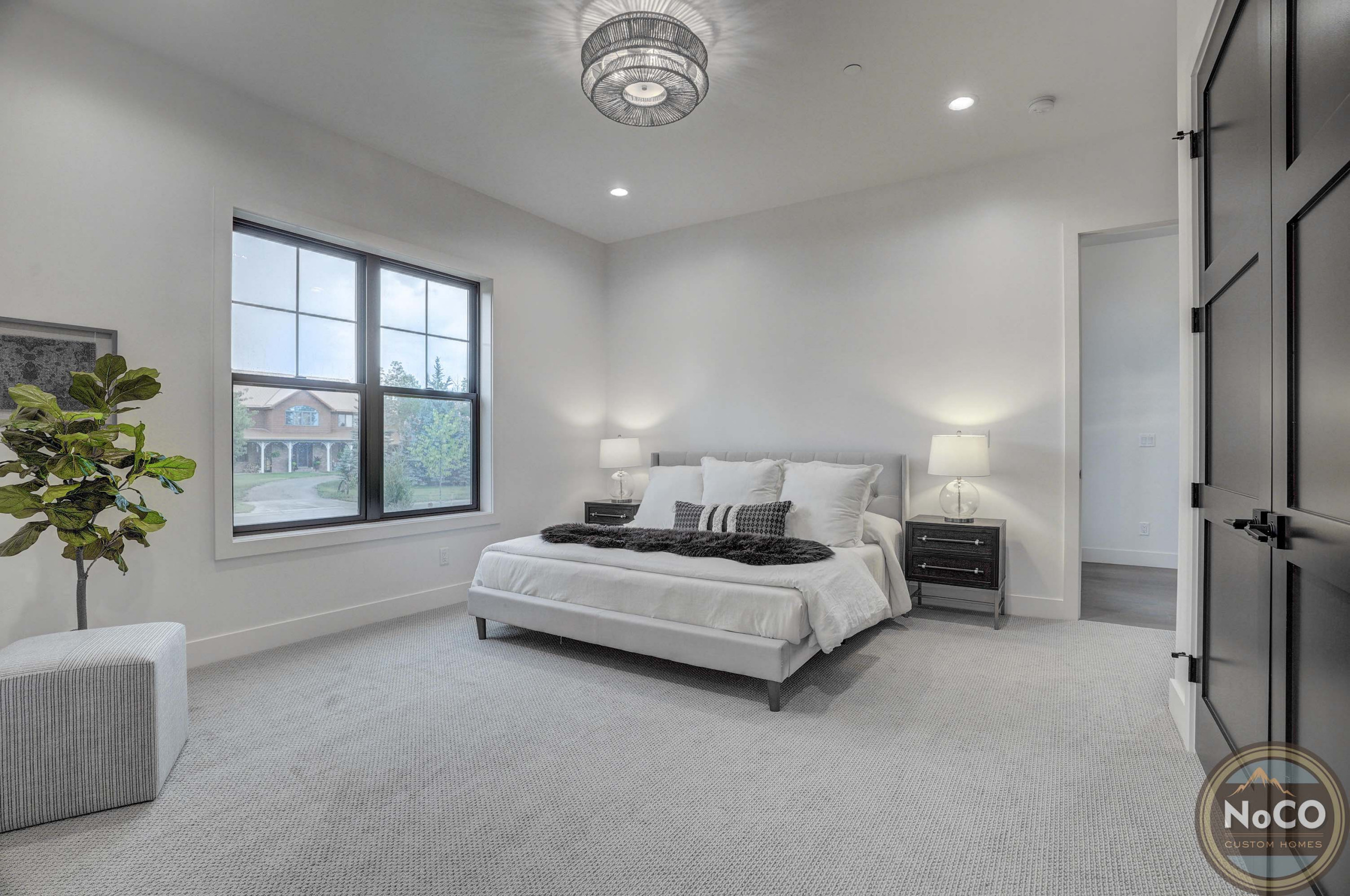 In Conclusion
Choosing the right home stager is a critical step in selling your home quickly and for the best price. By considering everything we have reviewed you can find a home stager that is right for you and we hope to be on top of the consideration list for checking all the boxes. Remember, a well-staged home is more than just a beautiful space; it's a powerful tool in your real estate marketing strategy. Staged homes generally move faster and sell for a higher value. Don't just take our word for it, check out this article by Architectural Digest for more great information on home staging.
Contact Home Spun Staging and Design to help make your next property sale a great experience with us on your team. Learn more about our family owned business on our website at homespunstaginganddesign.com or reach out to us with inquiries. Check out our work and reviews on Houzz or instagram to see our portfolio. Don't forget to visit the RESA(R) website to see get our story as accredited members, where they featured some of our work.