Are you refreshing your home this year and need some new inspiration? We got you covered! 2022 has the making of quite the stylish year; antique revival, moody hues, bold colors and playful patterns.
Vintage & Sustainable Touches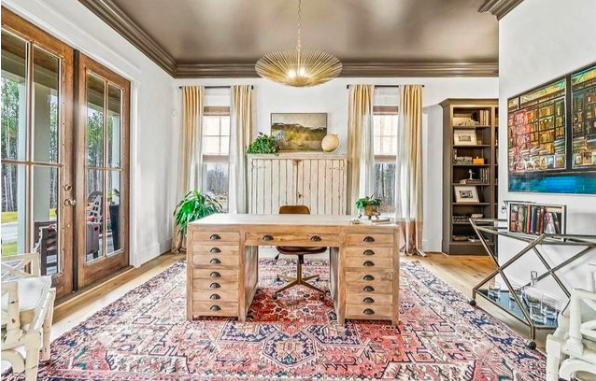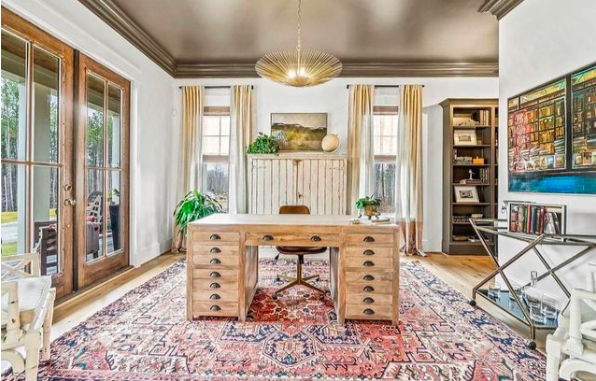 With current supply chain issues, we are seeing more thrifted and inherited pieces used in various spaces. Not only is it sustainable, but it adds character and dimension to a space.  
Mixing in some old with the new will make a space uniquely yours.
Warm Brown Hues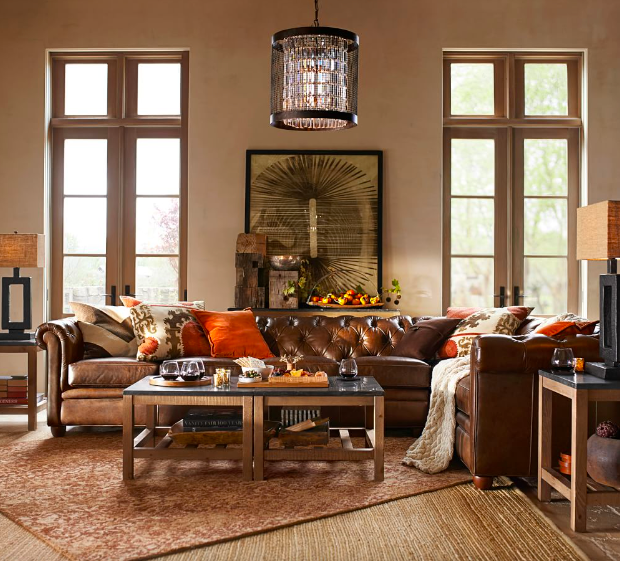 The trend first started with monochromatic clothing but now these earthy tones are moving into our living spaces.
We will see various shades of brown (think Chocolate Brown, Camel and Caramel hues used in place of whites and grays to add a warm and grounding element to the space.
Natural Elements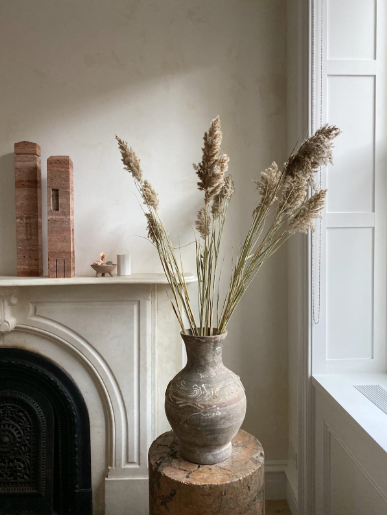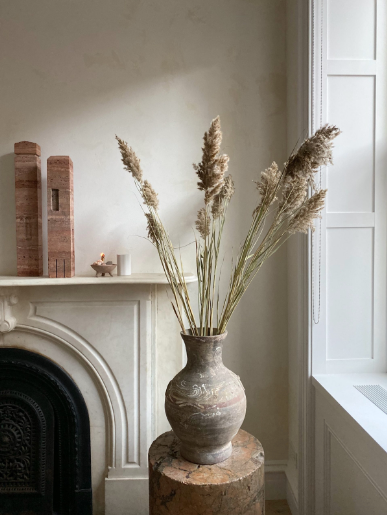 Bringing the outdoors in by incorporating more natural and warm elements into the home. Spaces will see more terracotta, stoneware, marble and wood accents.
These organic materials create an inviting and calming space while also adding depth to your design.
Sculptural Furniture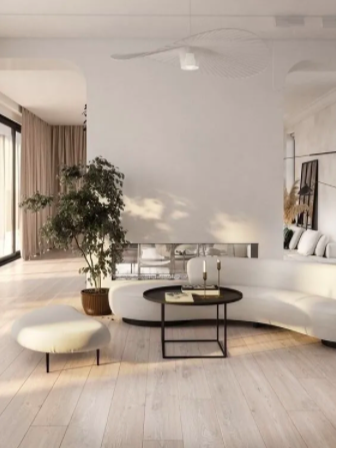 Eliminate those straight lines and make way for the curves. 2022 will move away from harsh hard lines and towards curved elements, especially in furniture. Subconsciously these curves evoke a feeling of a welcoming and friendly space making it a popular trend this year.
Goodbye Simple Elements, Hello Heavy Patterns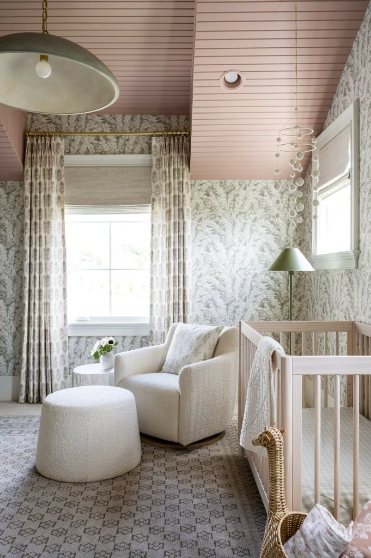 Spaces will be layered with heavy patterns, whether it be small or large. There are so many ways to incorporate patterns into your space depending on your comfort level!
Wallpaper: Can fill an entire space, the ceiling, a pop in the closet, etc.
Textiles: Layer these patterns in your bedding, rugs, drapery, etc.
Don't be afraid to add dimension with complementing patterns!