1. Declutter.
Removing unnecessary items is the best way make a house feel like it has more space. Having clean counter tops along with more open shelves gives the buyers more freedom to really imagine how they can make a house their home. This may require simply moving items you don't use often into storage or even placing everyday items in totes and move to a holding space that is out of the way. Items used on a daily can be stored in totes that can be moved for showings if you are occupying the property. Ensuring to clean thoroughly, if not contracting someone to do so, which is recommended.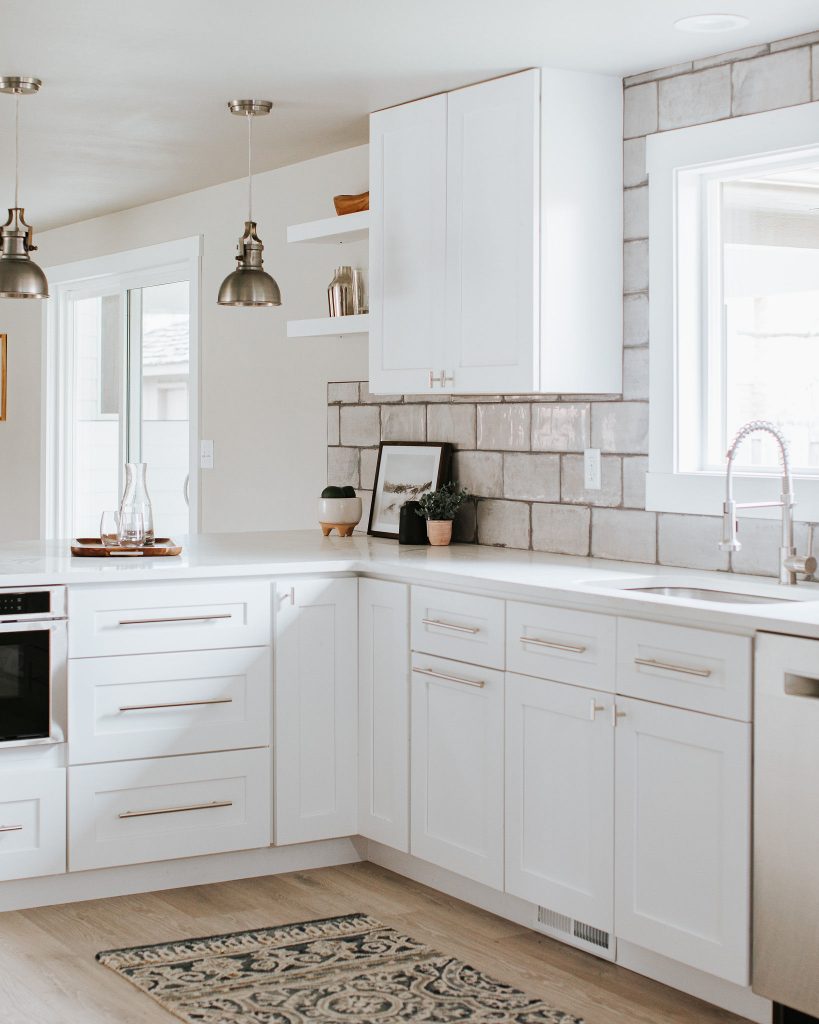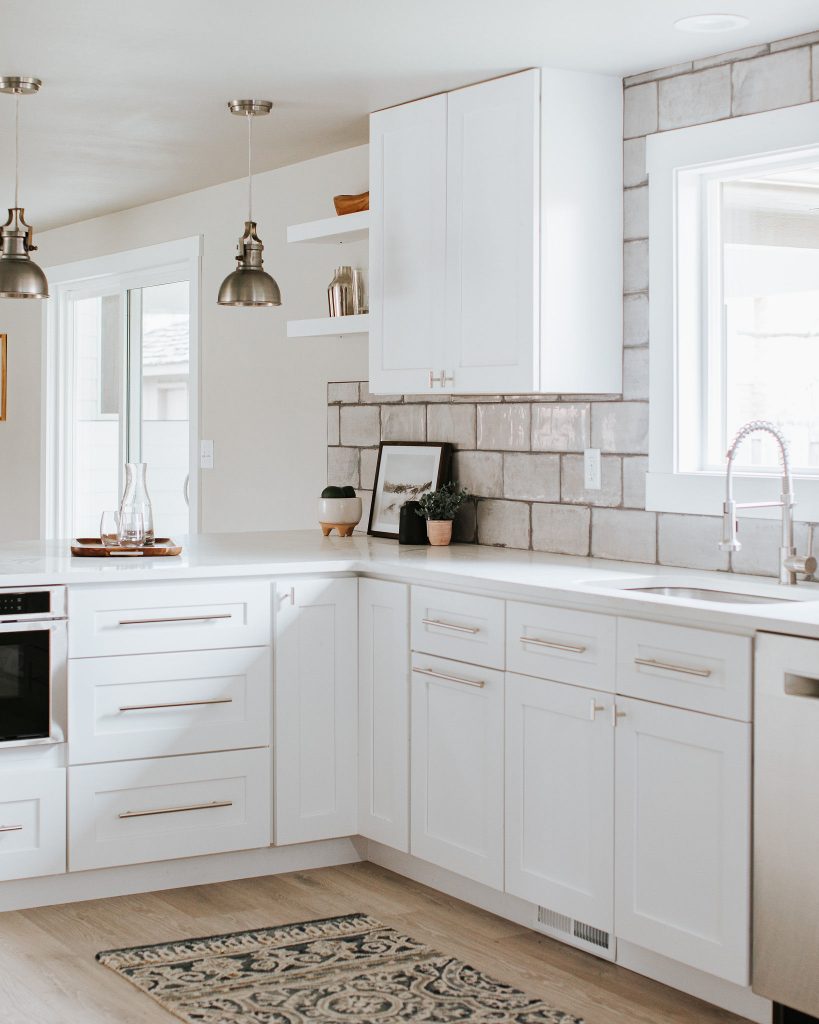 2. Hire professional cleaners.
Hiring professional cleaners may sound like an unnecessary step, and most people feel as if they can handle this themselves, but remember they are PROFESSIONAL this is what they do! It is generally a 1-time cost, and they have all the equipment/supplies to ensure what you need cleaned is done properly. The forgotten baseboards, fans, blinds and window treatments, dusting, water spots on faucets, and all glass cleaning of windows and mirrors (and we all know how annoying it is to get it completely streak free). Plus, the countless other things that need a good deep cleaning from daily wear and tear. Hiring out is the way to go to ensure the job is done correctly.
3. Remove personal items.
This can pull at our heart strings to remove personal items, but we need to remember they will be moving to a new location in the near future. This helps any potential new buyers to see themselves in the residence rather than feeling like they are imposing. We all love to see family photos and keeping a few to make it feel homey is acceptable just keep it minimal. Having staging photos in areas where family photos are currently is an easy swap out option.
4. Having neutral colors of furniture as well as art and décor.
"Using 2007 ACS data, it is estimated that a person in the United States can expect to move 11.7 times in their lifetime". –Source United States Census Bureau, View Article Here
Generally, individuals/families collect furniture over their lives rather than purchasing all new upon every move. With this at times you can have several very nice pieces of furniture, but nothing may really go together for an overall look. This is once again where professionals can really come in handy. Furniture for example can be removed or added by a staging company to help add balance to the home and help ensure buyers want to remain in the residence. You would be surprised how often we are asked if customers can buy items from our collection.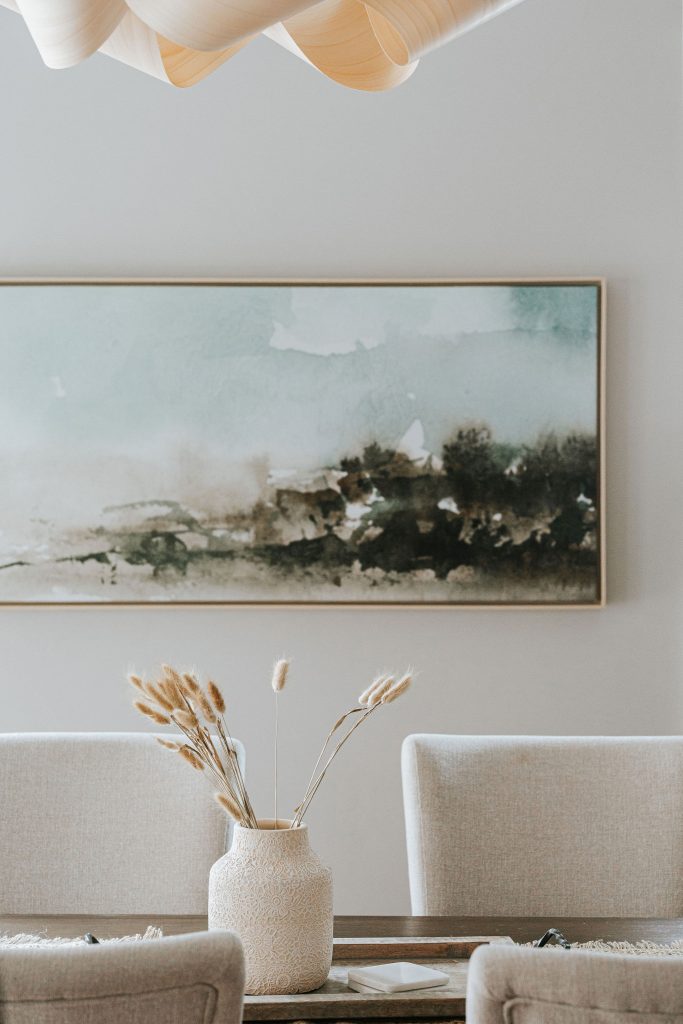 5. Clean out closets and cabinets.
Most people have overflowing closets especially when it comes to clothing. Removing seasonal clothing and shoes alone frees up a lot of space we have linked some great moving bags that can help with this. Closet space is a must and when looking at houses and the more you can show the more interest people have in the property.
6. Paint walls neutral colors to refresh a space.
A fresh coat of paint can brighten up a space and leave it feeling new. The daily wear/tear and moving can leave scuffs, dings and marks on walls that can easily be repaired and painted over to get a refreshing clean look. Link to repair kit. Neutral and lighter paint colors make rooms feel larger and brighter. Don't get it wrong, we love custom but, when selling creating the best impression buyers across the board is always the right choice.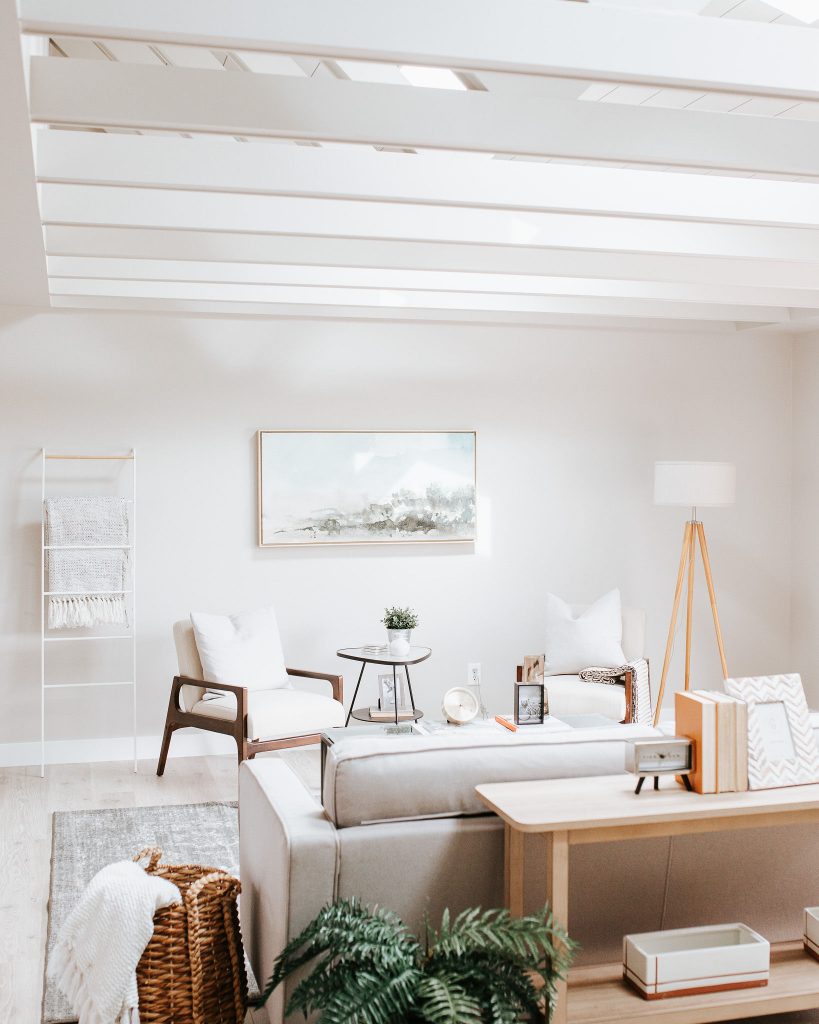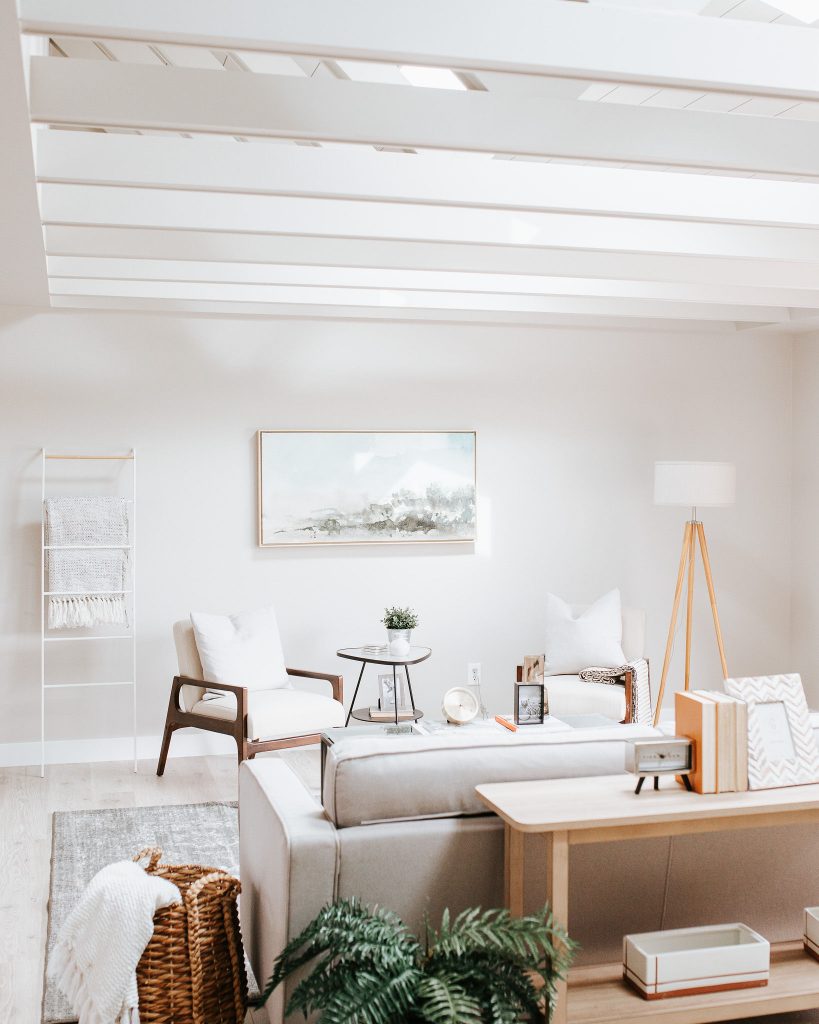 7. Professional photography
This is one of the most valuable things you can do when selling a property. The right lighting and angels can give you an online advantage when getting individuals interested in a property. Professional photos can be eye opening to individuals initially not interested in the description of a property. We have worked with some of the best in the business and can get you on the right track to finding a photographer. Contact us for more information.
8. Replace all lightbulbs
Lighting is crucial when selling and you would be surprised how often we are changing light bulbs just to make a room more inviting. Go room by room and don't forget outside! This is a simple step to help ensure each area looks its best. Also, updating light bulbs to energy efficient LEDs which also give off less heat is a win win for everyone and mother earth.
9. Service mechanicals
Having household items serviced is a show of good faith to any potential buyers. AC/heating units, garage doors, dishwashers, washing machines, dryers and sprinkler systems are just a few things new owners don't want to have issues with right after moving and if you can show maintenance orders for any household items it give piece of mind to potential buyers. This NEVER guarantees things won't happen, as most items lifespans are generally around 10 years, but always gives an advantage over another property that has no maintenance history.
10. Updates: including flooring, carpets, lighting.
These lower cost updates can really add a bonus for buyers as well as an update to any property to make it feel current. Décor and trends can come and go but flooring and lighting can last if care and selection is taken. Buyers are generally looking for less work and more move in ready properties. Please contact us for more information or help with selecting items that can really update any property.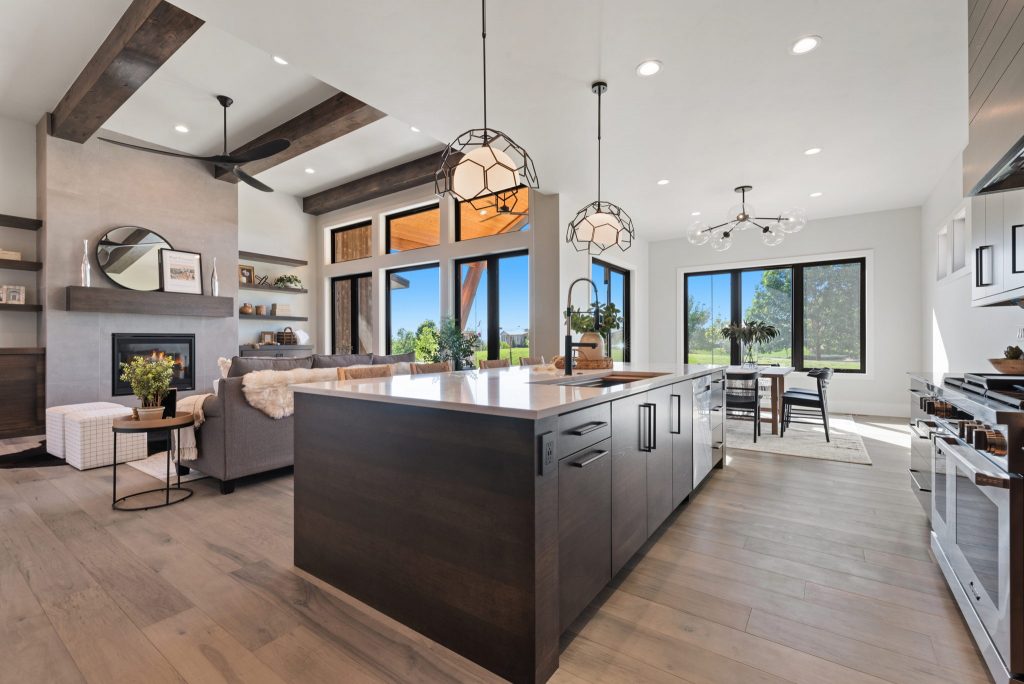 Follow us on social media:
IG: @homespunstaginganddesign
https://www.facebook.com/homespunstaginganddesign
www.homespunstaginganddesign.com
Shop our Liketoknowit links